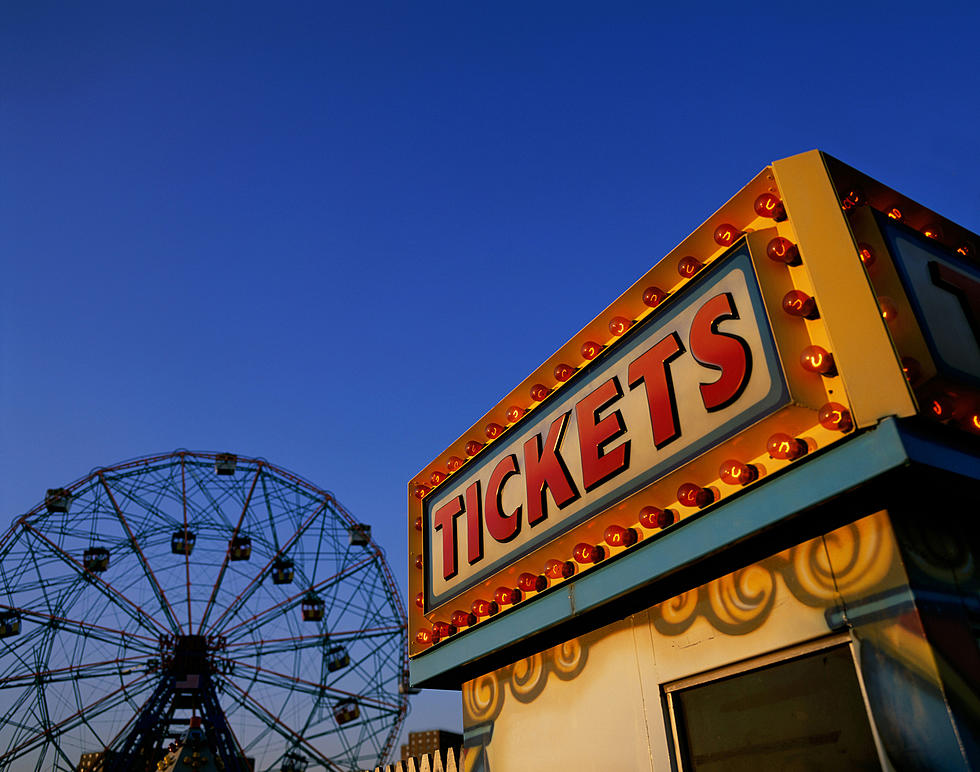 What's Up With The Carnival Rides Parked at Rochester's Apache Mall?
Purestock
I stopped by the Apache Mall yesterday to shop for some clothes, and on my way out, my kids noticed some carnival rides parked in the lot. I didn't think too much about them because I immediately thought they must be for Rochesterfest which is happening this week. I saw a lot of people asking about the rides on Facebook last night so I decided to investigate a little more.
After a quick Google search, I learned the rides aren't connected to RochesterFest at all.  The Apache Mall is hosting a carnival this weekend. Get more info including when the rides will be open and how much they'll cost you below.
When Is The Apache Mall Carnival?
Thursday, June 
24 – Sunday, June 27th 
What Are The Carnival's Hours?
The rides will be open to the public starting on Thursday.
Thursday hours: 4:00 pm - 10:00pm
Friday hours: 11:00 am -10:00 pm
Saturday hours: 11:00 am -10:00 pm
Sunday hours: 11:00 am -8:00 pm
Where Will The Carnival Be Set Up?
The Apache Mall says the Carnival rides will be in the north parking lot near JCPenney.
How Much Does It Cost?
Rides will require 3-5 tickets.
1 ticket - $1.25
25 tickets - $25.00
Visitors can also purchase 3 hours of unlimited rides for $25.00 per person.
Sounds like fun, right? Send us a message when you hear about fun events that are happening in southeast Minnesota so we can share the details on our Ultimate Guide to Summer Fun in Southeast Minnesota. The list already contains info on dozens of community celebrations, concerts, and other events that are happening around the area over the next couple of months.
The Ultimate 2021 Summer-Fun Guide For Southeast Minnesota
After the bummer summer that was 2020, you and the family are sure to be searching for plenty of fun events that will get you outside and enjoying the Minnesota summer sun!
Below you will find The Ultimate 2021 Summer-Fun Guide for Southeast Minnesota! All of the biggest events that our area has to offer. If we missed one, let us know on
our app today!
5 Places Near Rochester to Enjoy a Relaxing Day Floating Down the River this Summer
Floating in a tube down a nearby river is a very popular activity during a Minnesota summer. Here are 5 places near Rochester, Minnesota where you can rent equipment to spend a day floating.
Rochester and Southeast Minnesota Pools That You Can Rent
Summers in the Rochester area and all throughout southeast Minnesota can get very hot. You can beat the heat by hosting your own private pool party. Below you'll seed details on public pools in our area that allow you to rent their facilities to host private events.