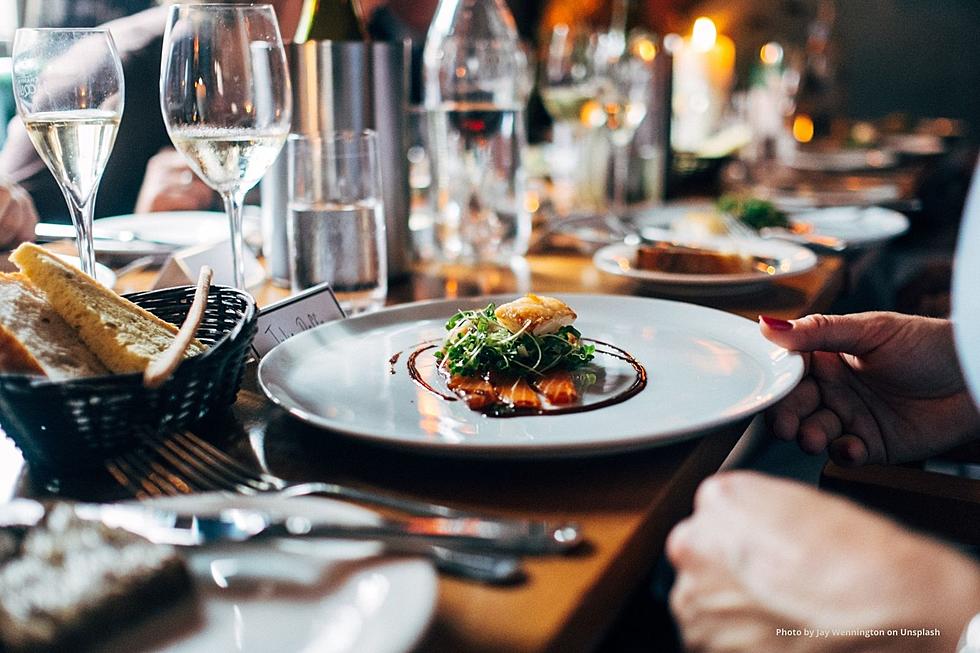 Popular Rochester Restaurant That's Been Closed Since 2020 Gives Update on Reopening
Photo by Jay Wennington on Unsplash
Since the pandemic hit, businesses all over Minnesota, Iowa, Illinois, and Wisconsin have felt the impact.  Restaurants in Rochester, Minnesota have not been exempt and unfortunately many have closed.  One popular restaurant that closed in March of 2020 has good news.  They are planning on reopening!
15+ Restaurants in Southeast Minnesota Where You Can Go for a Delicious, Juicy Steak
When is Lord Essex The Steakhouse in Rochester, Minnesota going to reopen?
March 17th, 2020, Lord Essex The Steakhouse shared the following emotional message on their Facebook page:
Due to the current health crisis involving COVID-19 and guidelines put in place by the Minnesota Department of Health, we have had to make the unfortunate decision to temporarily close Lord Essex until further notice.
Carry out options will still be available from our sister restaurants: CB3, Salute Wine Bar and Grand Grill.
Please watch our pages for more information and re-opening details when they become available.
I reached out to them the other day to see when they would be reopening because I know they've got amazing steaks and meals, in fact, one of my interviews for a job was held in their restaurant.  I also thought this might be a great place to go for Valentine's Day since one of my favorites, The Hubbell House, is currently closed for renovations.
Here's Why The Hubbell House is Closed Until April 1st
According to the message that I received from Lord Essex The Steakhouse on February 4th, 2022:
As of right now, the tentative reopen date is for middle spring.
Check out these restaurants in Southeast Minnesota if you are looking for a place that serves delicious, juicy steaks.
While we all wait patiently for Lord Essex The Steakhouse to open back up, below are a few other places in the area that also have some amazing food.
Top 15+ Places to Grab a Steak in Southeast Minnesota
I grew up with cows basically at every corner of my existence in Iowa. I didn't grow up on a farm but had no problem finding a good steak if I wanted to eat one...or corn. There was lots and lots of corn around too.
Southeast Minnesota is still in the heart of the good 'ol Midwest and finding steak isn't tough, but if you are looking for a place that has THE BEST, here's a list of places in and around Rochester, Minnesota that you might want to visit.
What restaurant is missing on the list that has amazing steaks on the menu?
I'm sure that there is another place in the Rochester area that is serving up a steak that will just melt in your mouth.  If I'm missing one of your favorites, let me know!  Just send me a message on my Facebook page - Jessica On The Radio.