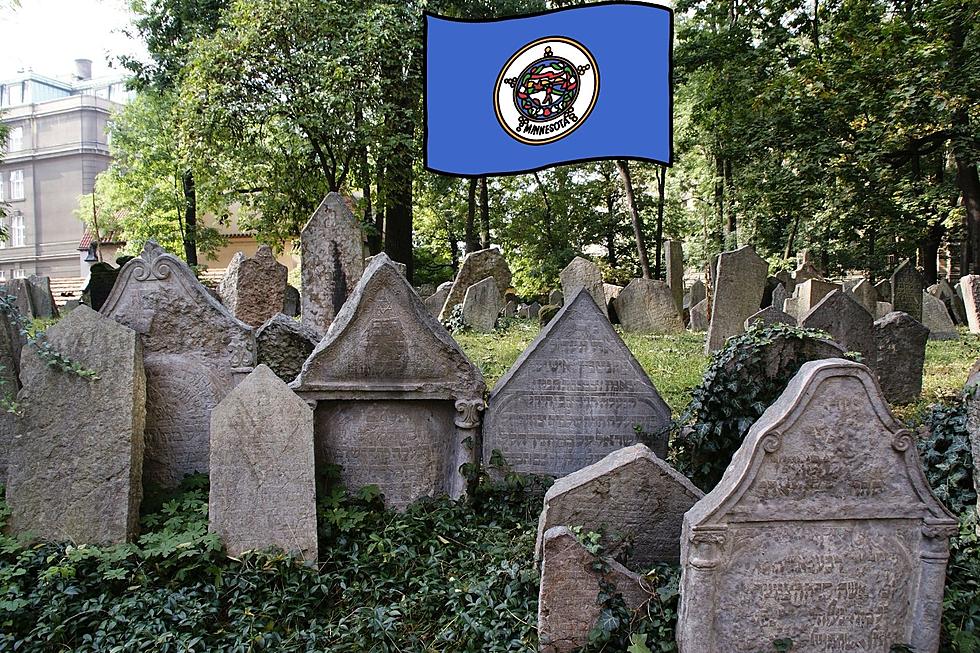 Where is the Oldest Cemetery in the State of Minnesota?
Credit: Canva
Minnesota officially became a state in 1858, but, if you do some searching, you can find a number of cemeteries that predate statehood.
Here is a list of three of the oldest cemeteries in the entire state. And there might be a little bit of controversy as to which cemetery is officially the oldest in the North Star State.
Spring Hill Cemetery in Jordan, Minnesota
The Spring Hill Cemetery was built in 1860 and is, not only the home to several Civil War Veterans but also a veteran from the War of 1812.
Oakland Cemetery in St. Paul, Minnesota
Established way back in 1853, the Oakland Cemetery in St. Paul is considered by many to be the oldest public cemetery in the Land of Ten Thousand Lakes. In fact, its website claims that it is the oldest cemetery in the entire Midwest.
The cemetery also has many important figures from Minnesota history buried on its grounds, along with numerous monuments.
St. John's Cemetery in Little Canada, Minnesota
While the Oakland Cemetery claims to be the oldest in the Midwest, the St. John's Cemetery in Little Canada is actually a year older, as it was established in 1852. However, according to its own website, it wasn't dedicated until 1855.
 It is located one block east of the church on Little Canada Road. Over one hundred members of pioneer families are buried in the oldest section near the entrance gate. The life-sized Crucifixion scene facing the gate provides the backdrop for the annual Memorial Day Mass in the cemetery. -St. John's Cemetery Website

---
TRENDING FROM RESULTS-TOWNSQUARE MEDIA SIOUX FALLS
---
Story Sources: Little Canada Website, Minnesota Monthly, Forgotten Minnesota Website
Minnesota's Must See World's Largest Roadside Attractions
If you are making some family summer vacation plans maybe check out Minnesota's Roadside Attractions like the World's Largest Otter, Pelican, Babe The Blue Ox, and more!