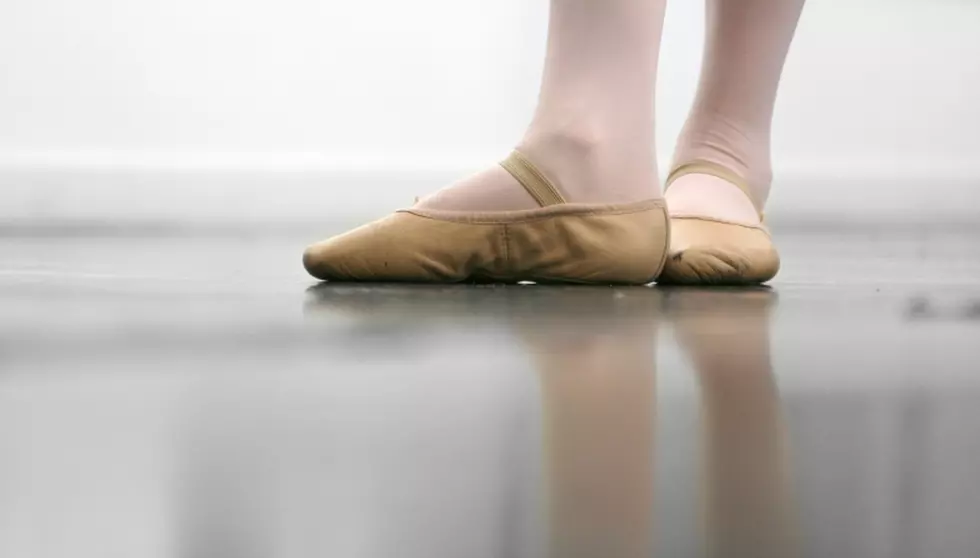 You Can Help Spring Valley Dance Instructor Win National Award!
Mitch Aunger
A Spring Valley woman with a passion for dance, and teaching kids, could win National Dance Instructor of the Year, but she'll need your votes to do it. Here's where to vote...
Her name is Laura Perez and she's a Spring Valley mother of four. She's working on her Master's. She works full time. AND she teaches dance at Just for Kix. I got winded just writing all that!
How did this teacher to 130 students in Grand Meadow and Spring Valley get nominated for the Greatmats National Dance Teacher of the Year?
It's a cool story. According to THIS story, it goes back to her childhood, and Kate Bohman, her first dance teacher!
"To connect with her and to tell her that this nomination was really because of her," said Perez. "She started it for me and she kinda carried me along all these years."
Want to vote for her? It's easy, just click HERE.
There's more to the story, check out the neat report from KTTC.
---------------------------------
---------------------------------
The Festival of Trees is coming the Friday, Saturday, and Sunday after Thanksgiving! Click HERE to sere what's new for kids this year!