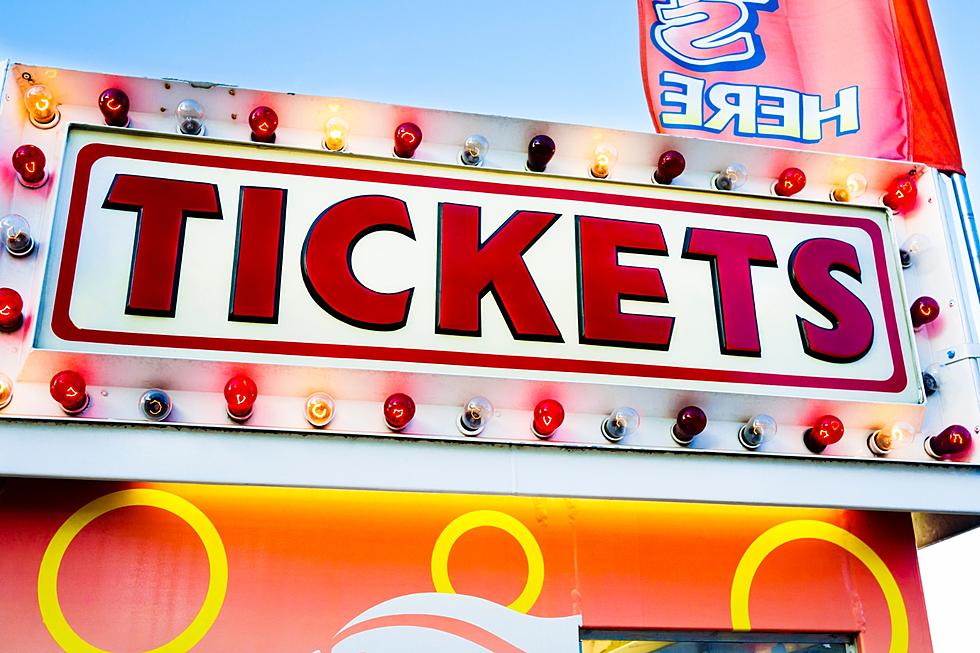 Your Complete Guide to the 2023 Dodge County Fair in Kasson
Photo by nazdravie on Canva
With the Fourth of July in the rearview mirror, it's time to kick off county fair season here in southern Minnesota. Let's get things started this week with the 2023 Dodge County Fair in Kasson.
The 166th Dodge County Free Fair runs this Wednesday (7/12) through Sunday (7/16) at the Dodge County Fairgrounds in Kasson.
It's five big days of food, fun, attractions, entertainment, rides, music, competitions, grandstand events and more.
The Rides
Advanced ride ticket specials will be available at the Dodge County Fair office Monday and Tuesday from 8:00 am through 8:00 pm, and Wednesday the 12th from 8:00 am to 5:00 pm.
Advanced Mega-Ride Passes are $65 ($75 during the fair). These passes are good for unlimited rides during the fair.
Advanced Special Arm Band Passes are $30 ($25 during the fair). These are good for any one of the four special arm band times on WED 7/12 from 6-10 pm, THU 7/13 from 6-10 pm, FRI 7/14 from 1-5 pm, or SUN 7/16 from 1-4 pm.
Individual ride tickets during the fair are $1.50 each or 16 tickets for $20. Most rides require 3 to 5 tickets.
The Grandstand
2023 grandstand ticket pricing $15 for ages 13 and up. $10 for kids 6 to 12. Kids 5 and under get in free.
Wednesday, July 12th: Rice Bull Riding Challenge at 7:00 pm (with fireworks to follow).
Thursday, July 13th: Thunderbird Open Stock Car Races at 7:00 pm.
Friday, July 14th: Dodge Mayhem Trailer Races at 7:00 pm.
Saturday, July 15th: DC Championship Demolition Derby at 6:00 pm.
Sunday, July 16th: Autocross Races at 1:00 pm.
Pie baking competition, hot dish contest, 4H and FFA exhibits, tons of live music, beer garden -- the list goes on and on, and you can visit the Dodge County Free Fair website here for all the details.
We'll see you there!
NEXT UP: YOU KNOW YOU ARE FROM MINNESOTA IF...
MORE TO EXPLORE: Breathtaking Views of Minnesota