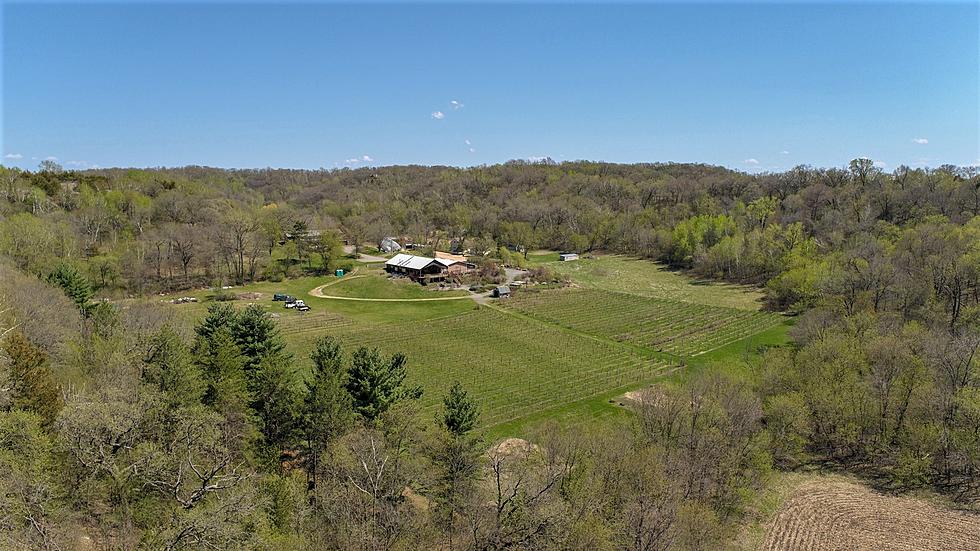 $1,584,000 Red Wing House for Sale…Comes w/Bonus Vineyard
Credit: Realty Growth Inc. Link in story.
FOR SALE: Red Wing ranch style house with newly renovated kitchen, three bedrooms, two full baths, and...oh yeah...a fully operational vineyard! 
For a little above $1.5 million you get the house (3,974 square feet) and the lot (1,237,104 square feet). If you've always wanted to make wine on a grand sale, this offer is grape!
Let's take a look at the property. If you're interested, it's being handled by Realty Growth, INC. Click here for more info. All photos courtesy RGI.
$1.5 Million House Comes with Bonus Vineyard
Listen to James Rabe and Jessica Williams Weekday from 6 - 10 AM on Y-105 FM
15 Minnesota Town Names That Are Hard to Pronounce
Enter your number to get our free mobile app