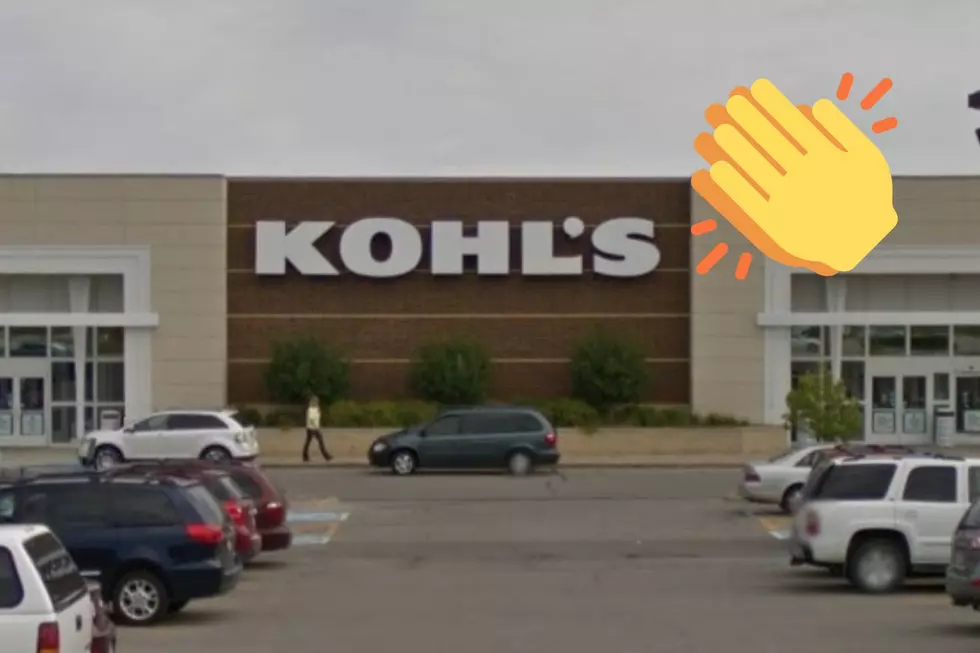 2nd Year In A Row, Minnesota Kohl's Stores Closed Thanksgiving
Google/Canva
I just heard that some of Minnesota could get snow this week.  Which makes my heart hurt and my mind is wanting me to head to Realtor.com to find a warmer location.  Actually, I'm pretty sure I can feel my fingers freeze as I am typing right now.  While I go find another layer to bundle up with, some huge news just showed up from a gigantic retail chain with stores in Minnesota, Iowa, Illinois, Wisconsin, and throughout the United States.  Looks like they are showing some love to their employees this Thanksgiving season!
Kohl's Will Close Stores Thanksgiving Day in Minnesota, Iowa, Illinois, Wisconsin, and Throughout the United States
I have a feeling that we are going to be hearing more announcements from other companies soon but I applaud Kohl's for being one of the leaders for putting their employees first this holiday season.  According to an announcement made on October 11th, 2022 on the Kohl's corporate website, they are going to close stores on Thanksgiving Day.
Kohl's announced that all of its stores will once again be closed on Thanksgiving Day, Thursday, November 24, 2022.

Last year, Kohl's served millions of customers both in store and online throughout Black Friday week, and we look forward to delivering that same incredible experience to our customers again this year. Customers looking to shop Kohl's on Thanksgiving Day will be able to shop on Kohls.com and in the Kohl's App. - Kohl's website
Halloween Costume Contest in Rochester Saturday has a $500 Prize!  (and beer...lots and lots of beer!)
Heads up, this Saturday, there is a huge party in Rochester at the Mayo Civic Center called Rochester On Tap.  Over 90 different beers will be showing up and they will have seltzers, ciders as well in case that is more of your thing.  Some of the local breweries are showing up too!
And yes, there is a Halloween costume contest happening too so if you show up in a costume, you could score $500.  Throw a sheet over your head or put on a baseball jersey at least.  You could score that cash!  But first, you'll need tickets.  You can grab tickets at the door or you can save a few bucks right now at seizethedeal.com.
And if you need a costume idea, maybe these will help. #YouAreWelcome
The Best Halloween Costume Ideas From 2022 TV Shows
Need inspiration for your trick or treat ensemble? Here are some fun ideas from recent TV hits that will make you a stand out at a Halloween party.