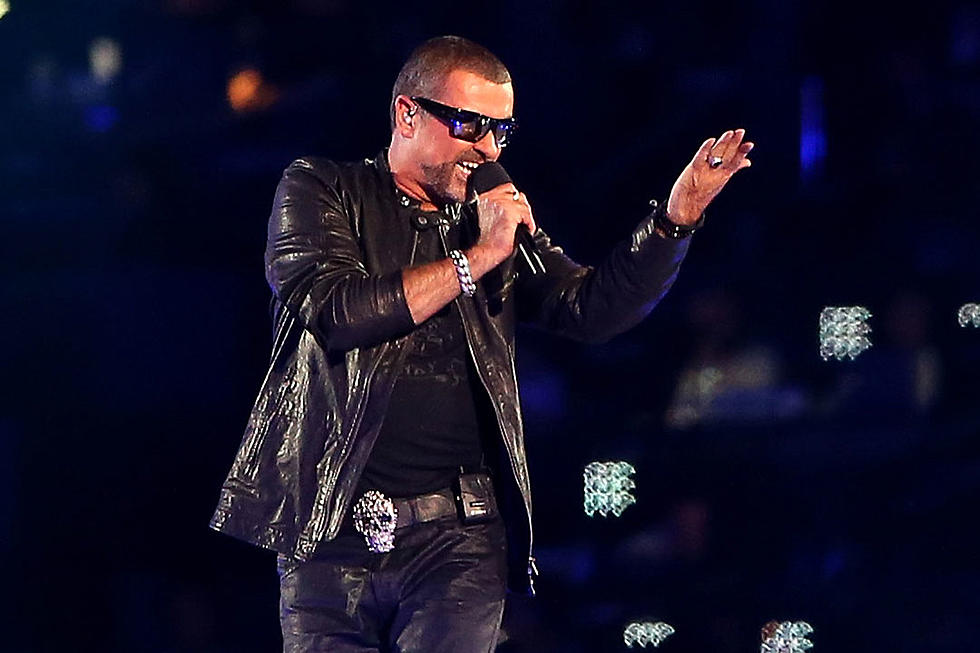 5 Best George Michael Covers
Scott Heavey, Getty Images
Michael inspired a whole generation of artists with his offbeat fashion sense and musical sensibilities. Much of his catalogue have been sampled or covered by other artists over the years, and we take a look at some of the more famous ones that introduced George Michael to a new generation.
"Faith" was perhaps one of George Michael's most famous songs and it was Limp Bizkit's nu-metal 1998 cover that helped put the band on the map in the late '90s. The rendition appeared on the band's debut album -- Three Dollar Bill, Yall$ -- and made them an instant success on MTV to a new generation. Guitarist Wes Borland later claimed in an interview that Michael was not a fan of what the band did to the song.
Beverley Knight, "One More Try" / Mariah Carey, "One More Try"
British soul singer-songwriter Beverley Knight covered Michael's 1987 hit "One More Try" for her album Soul UK. "Everyone knew who George Michael was, but this song is when he became the real thing in my mind," she wrote on her blog. "He channelled a gospel sound, black America, ate it up, Britain followed and then the whole world. I took that sound, and going back to my own church roots, I ran with it."
Mariah Carey also covered "One More Try" for her 2014 album Me. I Am Mariah... The Elusive Chanteuse. Michael approved of Carey's version and tweeted to the singer, "Such an honour 2 have one of the best voices in the world singing my song."
Robbie Williams, "Freedom"
After leaving British boy band group Take That in 1995, Robbie Williams put his own spin on Michael's 1990 hit "Freedom" as his debut single as a solo artist. Williams would later explain that the song signified his emotions after leaving Take That a year earlier. The song debuted at No. 2 in the UK, a position that Michael's original version did not reach.
Seether, "Careless Whisper"
South African rock band Seether covered Michael's No.1 hit "Careless Whisper" for their 2009 album Finding Beauty in Negative Spaces. Seether had already earned spots on rock charts for several of their previous hits, but it was their rendition of "Careless Whisper"  that helped place them on the mainstream Top 40 charts.
Tori Amos, "Father Figure"
Tori Amos added Michael's 1987 "Father Figure" as part of her live tours in the mid-2000s. The singer-songwriter's rendition appeared on her live album Hammersmith Apollo, London U.K. 6/4/05. "Father Figure" appeared on Michael's album Faith and hit No. 1 on the Billboard Hot 100 chart.