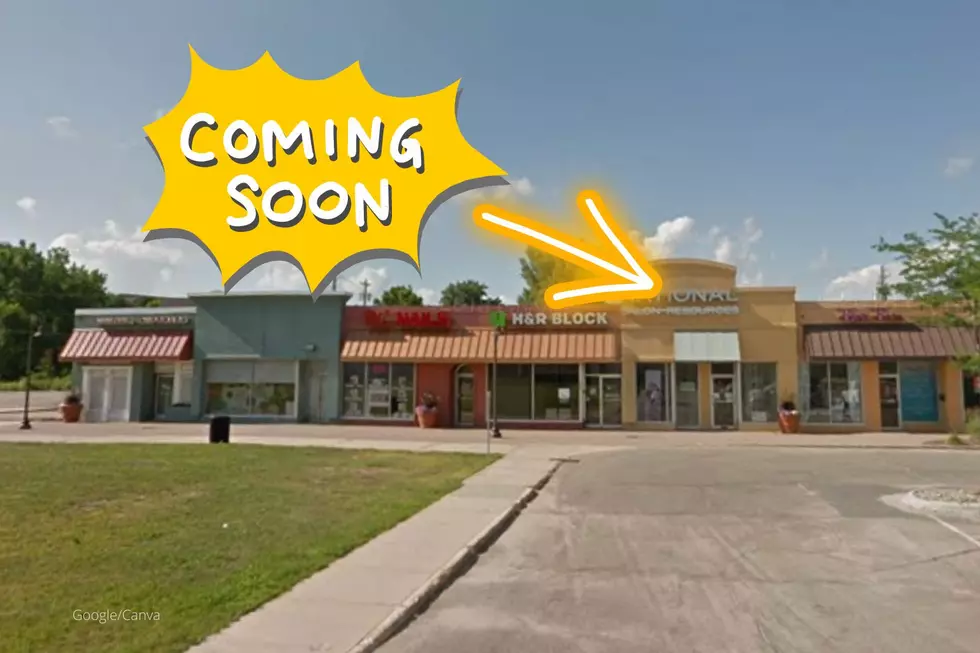 Another New Store Is Opening Soon in Rochester
Google/Canva
If you've been on North Broadway in Rochester, Minnesota, you've probably noticed a pinkish sign that has popped up by the side of the road saying "Opening Soon".  Now we know a little bit more about the business and where exactly they will be located.
I drive by the Caribou Coffee and Starbucks on North Broadway by Silver Lake Foods every single day and a few weeks ago, I spotted the pink sign near the edge of Broadway that said "Tea Time Opening Soon".  I've been trying to find out ever since where exactly Tea Time would be opening.  And since Tea Time already has a location at 20 2nd Ave. SW in downtown Rochester, I was wondering if they were going to leave that location open too or if that would close.
I reached out to Tea Time with some questions on August 30th and was just about ready to go for a walk tomorrow and stop in to chat with the staff when I found all of my answers in an Instagram post.
According to a post by rochesterteatime on Instagram, a second location will be opening within the year and the downtown location will remain.
The new location will be at the old Get Healthy storefront at 1617 North Broadway Avenue.
Congrats, Tea Time, on your expansion in Rochester!
Do you know another business that is opening in Southeast Minnesota?
If you've got a tip with a place that is opening soon in Southeast Minnesota, I'd love to hear about it!  Send me a note over on my Facebook page - Jessica On The Radio - or send me an e-mail at jessica.williams@townsquaremedia.com.
Top 15 Coffee Shops in Rochester
Looking for a great place in Rochester, Minnesota that is serving up some fantastic coffee? According to Yelp, here are the top 15 spots that were picked as the favorites.