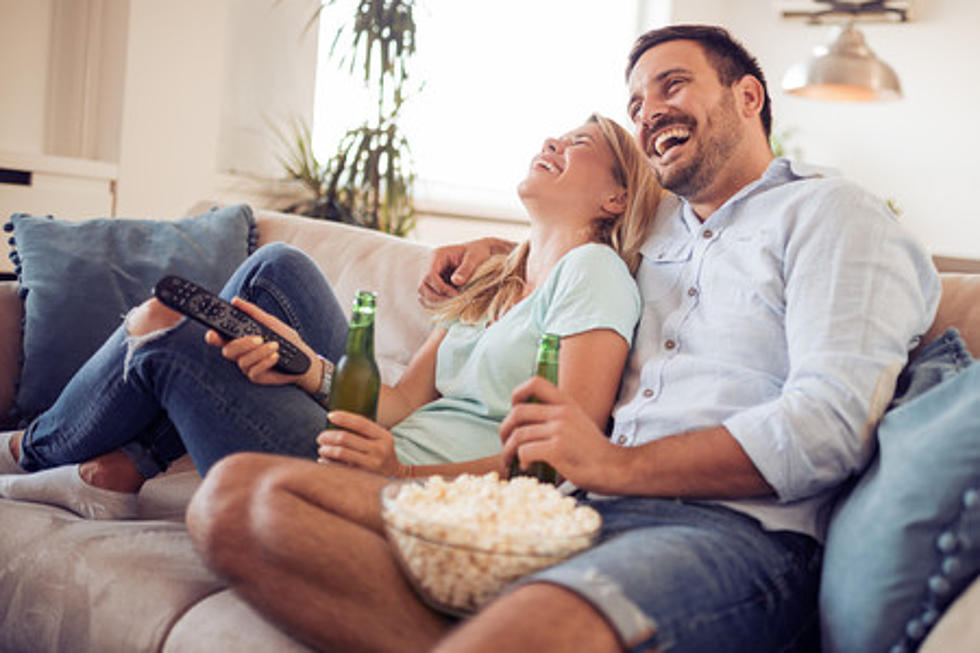 What Is Minnesota's Favorite Romantic Movie This Valentine's Day?
Thinkstock
If you're looking for a movie to watch with your Valentine, a new survey has determined which romantic movie is our favorite here in Minnesota.
Sometimes finding just the right movie, show, or series to watch can take a LONG time. (Has that ever happened to you? When a new movie or series drops, my wife and I think-- hey, we've gotta watch that! But when we actually go to watch something, we can never seem to find anything we want to see. What's up the that?)
So if you're looking for something to set the mood this Valentine's Day, the crew over at Zippia did some number-crunching to find out which romantic movies is the favorite flick here in Minnesota.
Zippia is a resource site for job seekers who want to empower their career aspirations with knowledgeable data. And, they said they analyzed Google Trends to find out each state's favorite romantic movie. Overall, people are into Casablanca, Gone with the Wind, and Her (apparently).
But the favorite romantic movie here in Minnesota for Valentine's Day 2022 is... Before Sunrise.
Yes, Before Sunrise. It's a 1995 movie starring Ethan Hawke and Julia Delpy. According to IMDB, this is its plot:  Before Sunrise follows Jesse (Ethan Hawke) and Céline (Julie Delpy) as they meet on a Eurail train and disembark in Vienna to spend the night together," IMDB says. There were two more 'Before' sequel movies, as well-- Before Sunset and Before Midnight.
Before Sunrise is also the favorite romantic movie in Illinois, Texas, Virginia, Maine and Washington. Meanwhile, over in my home state of Wisconsin, Casablanca is their favorite romantic movie, while down in Iowa, Titantic gets the most romantic movie vote.
Listen to Curt St. John in the Morning
Weekdays from 6 to 10 on Quick Country 96.5
The Highest-Grossing Non-Franchise Movies Ever
Great Movies That Became Horrible Franchises
Sometimes the best movies make the worst franchises. In the ten examples below, inventive, groundbreaking cinema became the source material for some of our least favorite film series.