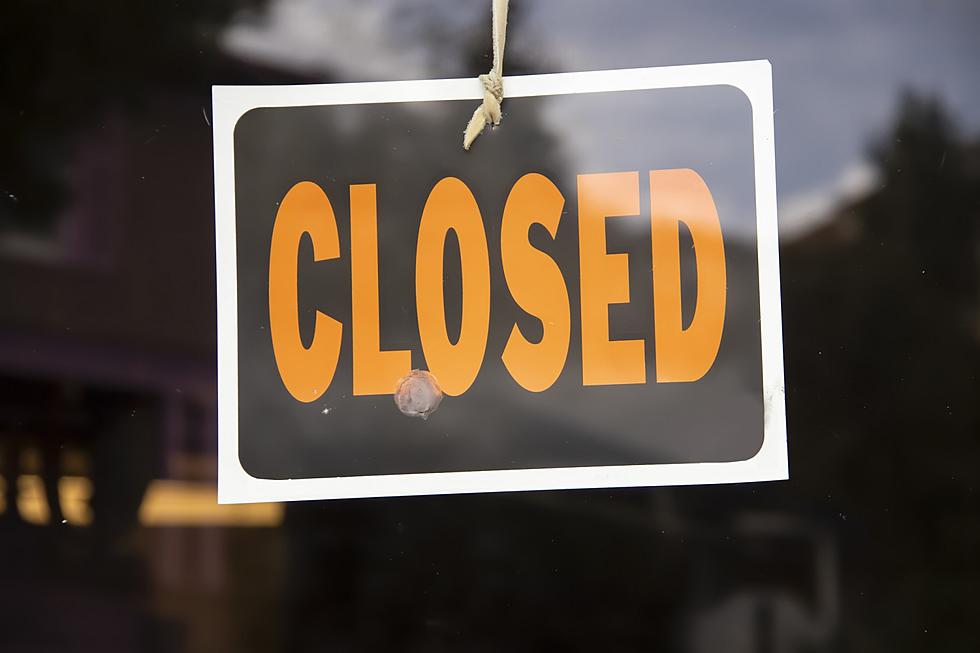 Business In Rochester For Over 65 Years Is Closing
Getty Images/iStockphoto
I drive by this place every day on my way to work and saw the sign going up the other day - "Bernie's Jewelry Going Out Of Business".
"After 65 years in business, carol is retiring.  Bernie's Jewelry will be closing, and you can help us wish Carol the best on her new journey!  Come to our going out of business sale - everything 50% off!" - Bernie's Jewelry Instagram Page
If you are looking for some great deals on amazing jewelry, you should stop by.  Everything in the store must go and the sales are starting today, May 2nd.
Thank you, Bernie's Jewelry, for being a staple in Rochester for so many years!  We will miss you.