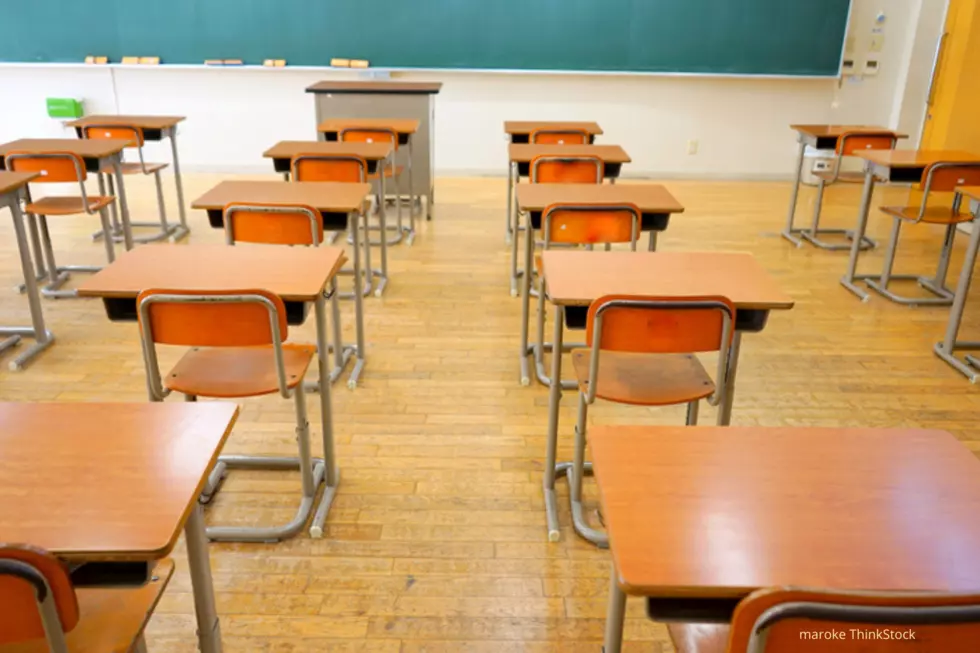 Dear Rochester Public School Counselor That Helped My Child Finally Feel Safe
maroke ThinkStock
Dear School Counselor at Kellogg Middle School that helped my child finally feel safe,
That first meeting I had with you before my kiddo started 6th grade, I tried to be a brave mom but you saw a few of my tears.  I tried to keep it together as I talked about how my child struggles with finding his circle of people that he can trust, and that he just doesn't really have anyone in the school district.  He was hurt really bad a few years ago and every day since has been a struggle.  On the toughest days, he wasn't even sure he wanted to be part of this world anymore.  There are a lot of hard things parents go through but hearing that your child is suicidal when they are just 11 years old is a tough one.  Really tough.
My hope was that you would be part of his circle this school year, and I know that was a big thing to ask of someone that I was meeting for the first time.
There were a few weeks when I saw the phone number from school pop up on my phone a lot.  Those were the rough days, and I am so thankful that you were there for my child in those moments when he was told by others to "go die in a hole" and "you are going to be murdered so I hope you are prepared to die".  It was in those moments when he needed a circle of people that he could trust, and you were right there, ready to help.
I know that there aren't enough of you in our schools and I truly thank you for spending the few moments that you have with my child.  You have helped save him and have helped him finally feel like school is a place where he is safe.  It's been a journey to get to this point and you have played a huge part in that for our family.
Thank you for all that you do for the kiddos in the Rochester Public Schools.  We need more than just a week to honor the work that you are doing.