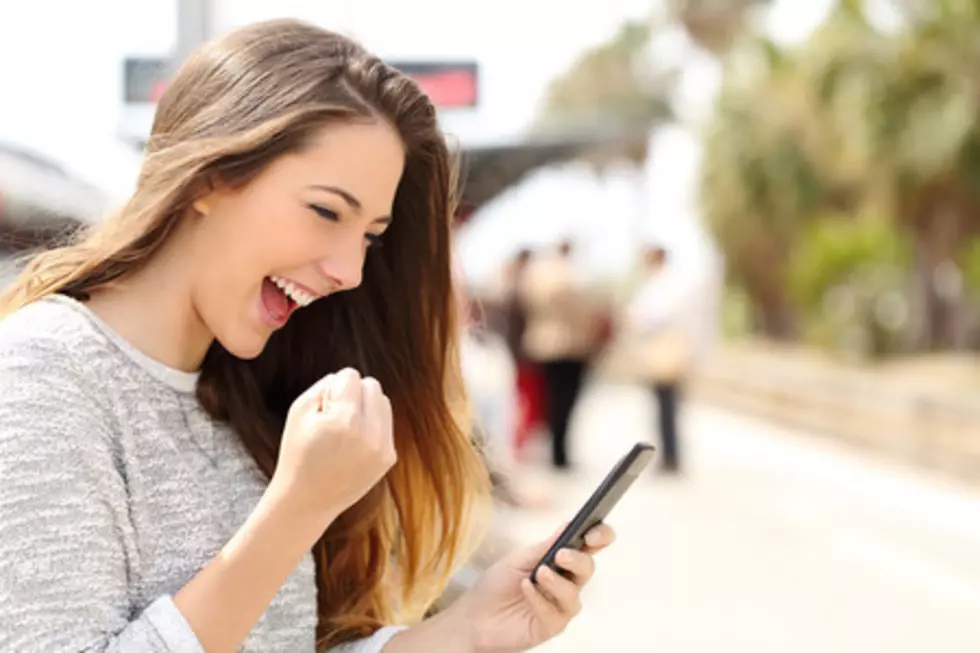 Do Minnesotans Really Want a Blue Checkmark Instead of a College Degree?
ThinkStock
Do Minnesotans really want a blue checkmark on their Instagram page instead of a college degree? The answer might surprise you.
Influencer... or an education?
When it comes to what Minnesotans want these days, would most Millenials choose an education... or the chance to be an influencer? That's the question this new survey from PRFire set out to answer. And, though this might show my age, I'm a little taken aback by the answer.
According to the survey, PRFire used Google Surveys to ask 2,500 different 18-24 years olds across the country if they would rather have a verified Instagram account  (featuring the coveted blue checkmark) with a large number of followers, or if they would rather have a college degree.
And the results?
And, according to the survey, 1 in 4 -- a whopping 25 percent -- said they'd rather be an influencer and would take the verified Instagram account instead of a four-year college degree! Wow.
Now, here in Minnesota, the results are a little different. According to the survey, only 11 percent of 18-to-24 year-olds in the Land of 10,000 Lakes would take the verified Instagram account, with 89 percent opting for the college degree.
So what about in our neighboring states?
Over in my home state of Wisconsin, though, the results are closer to the national average, with 24 percent saying they'd take being an influencer over an education. And down in Iowa, the results are right in the middle between Wisconsin and Minnesota, with 15 percent saying they'd rather have the verified account over a college degree.
Seeing as I already have a college degree-- and because social media wasn't a thing when I was between 18 and 24 years old-- the fact that even 11 percent said they'd take being an influencer over getting an education is tough to wrap my head around. Of course, some big-time influencers are earning a big money on their socials, so what do I know?
I'm guessing, though, that most of these Minnesota celebrities didn't acquire their wealth via social media, though I could be wrong. Keep scrolling to see who they are-- and how much they're worth!
Listen to Curt St. John mornings from 6 to 10 on Quick Country 96.5
and afternoons from 2 to 6 on 103.9 The Doc
The Net Worth of 10 Minnesota Born Celebs
Did you know these celebrities were born in Minnesota?