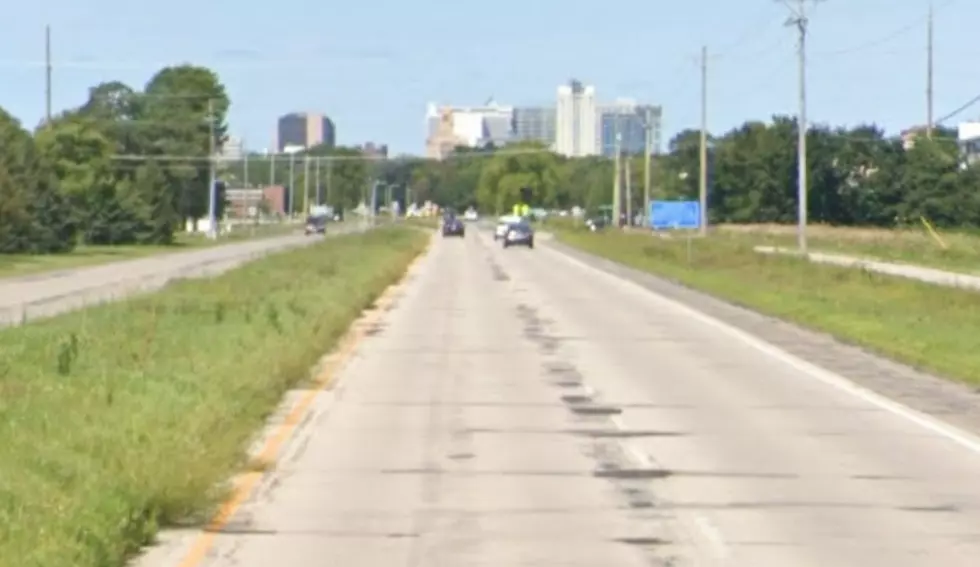 Do You Know What a 'CSAH' Is Here In Minnesota?
Google Street View
Enter your number to get our mobile branded app
Ever since I moved from Wisconsin to the Land of 10,000 Lakes nearly nine years ago, figuring out what a 'CSAH' was here in Minnesota had me more than a little confused.
Yes, after seeing it several places on several different construction signs, I couldn't for the life of me figure out what the 'CSAH,' is an abbreviation for, as in the 'CSAH 22' (also known as West Circle Drive) or 'CSAH 9' (also known as Collegeview Road). I know those abbreviations are referring to Olmsted County Roads 22 and 9, but other than that, what 'CSAH' meant on the sign had me stumped.
Back in Wisconsin, county roads are designated as letters, not numbers, but are often referred to by several different names. For instance, I used to live on County Highway K, but you'd also see it referred to as 'County Road K,' or the even more strange, 'County Trunk K.' But none of those fit the abbreviation of 'CSAH' I've noticed here in Minnesota.
Thanks to the MnDOT website, I finally found the answer. 'CSAH' stands for 'County State Aid Highway' which, as the site says, is a "specialized form of county road that is part of the state aid system.  County State Aid routes are eligible for funding from the County State Aid Highway Fund."
Ah, so that's what has to do with -- who pays for the road's upkeep. Makes sense, I guess, although it still seems a little confusing. I mean, other than our state and county highway departments, do you and I really need to know that Olmsted County Road 22 is a County State Aid Highway? Wouldn't simply putting 'Co Rd 22' on the construction sign, even though it IS a 'CSAH', be a little easier to understand?
Of course, there's the very real possibility I'm overthinking these things. At least I've figured out another uniquely-Minnesota aspect of life, though. What do you think?
EPIC: 12 Adventures All Minnesotans Must Take Before They Die