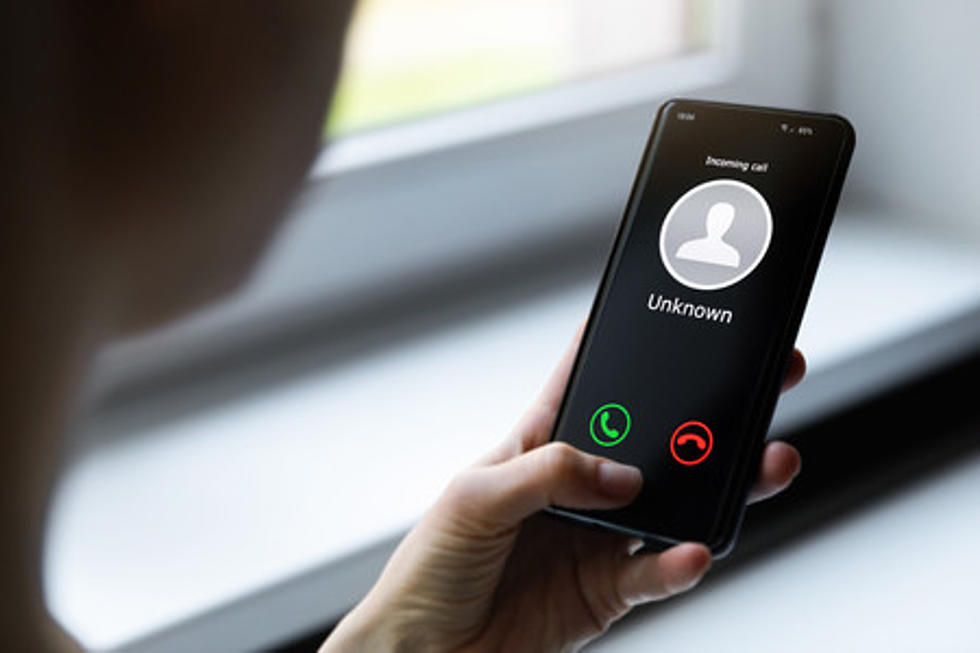 Don't Get Taken by One of the 30 Scams Minnesotans Face Every Month
Thinkstock
From phony arrest warrants to those extended car warranties, a new study says we face nearly 30 scams every month here in Minnesota.
If you're like me, your phone is always ringing. But it's not a friend or family member calling, it's usually some random number from a strange town you don't know or, of course, the always-popular unknown number.
They're spam calls. And here in Minnesota, a new survey says you and I are faced with nearly 30 of them every month.
Although 30 actually seems a little low, if you ask me. I've gotten so many spam calls, I've turned on the 'silence unknown callers' feature on my iPhone, meaning that it only actually rings if it's someone calling who's already in my contacts list. (If you have an iPhone and haven't tried that feature yet, check it out-- you'll find it under 'phone' in the general iPhone settings tab.)
And it's not just spam calls that are running rampant these days. This StudyFinds story said that, on average, we'll be faced with 10 email scams, nine spam phone calls, and eight fishy texts a month here in the Land of 10,000 Lakes.
But according to StudyFinds, these spam calls, bogus emails and other scam attempts can be more than just annoying-- they can be costly. The story says 46 percent of respondents have actually lost money due to one of these scams.
The average respondent has fallen victim to five scams over their lifetime where they've lost an average of over $500, StudyFinds noted.
Some of the more common scam attempts the survey identified included "Claims of a warrant out for their arrest in a state they've never been to (34%), a non-existent relative in prison (30%), and attempts to pay their taxes in gift cards (26%)," StudyFinds said.
The story said that getting the word out about possible scams can be valuable in helping others not fall for these bogus claims. Scamspotter.org has some great information on common scams, why people fall for them, and how to avoid being taken by them.
Someone calling you from an unknown number is a big red flag they could be a scammer, right? And speaking of red flags, keep scrolling to check out some other red flag things people have said about Rochester and Minnesota!
Listen to Curt St. John in the Morning
weekdays from 6 to 10 a.m. on Quick Country 96.5
10 Red Flag Things People Say About Rochester and Minnesota
The red flag trend, where people say or believe something questionable, is taking social media by storm, so here are 10 huge red flags about Rochester and Minnesota!