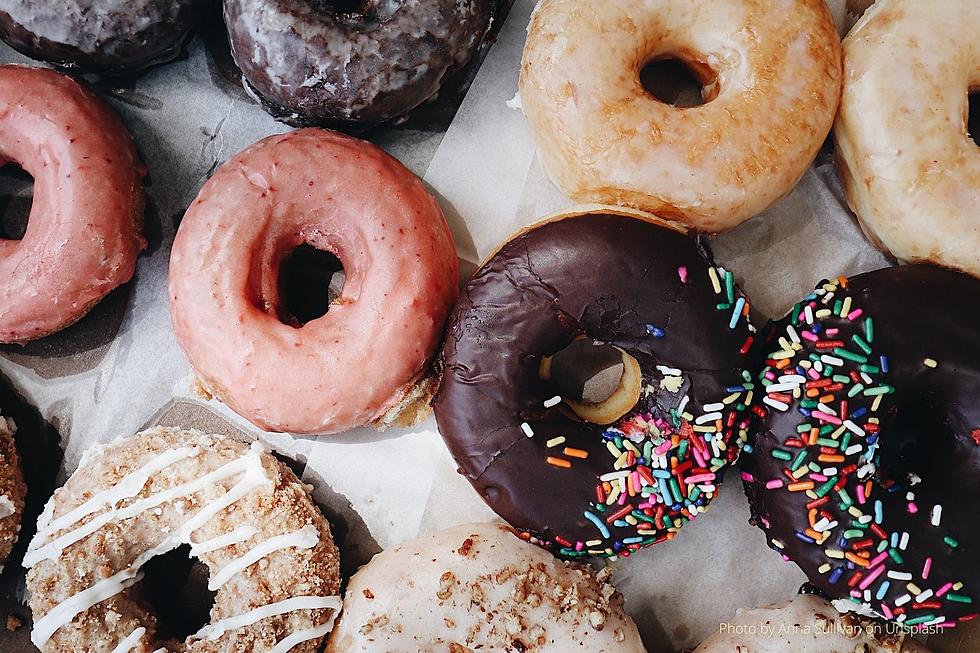 It looks like one of Rochester, Minnesota's newer donut makers is rolling to a new location in town.  If you loved Drift Dough at Forager Brewery, you'll have to trek a little bit farther to enjoy their sugary goods.
Why is Drift Dough moving out of Forager Brewery in Rochester, Minnesota?
If you missed that big announcement, Carly Ross at 106.9 KROC shared that big news on October 13th.  You can read the full story here but the gist of the announcement is that Forager Brewery is expanding and bringing something new to their space called Forager Cafe.
Where is Drift Dough moving to in Rochester, Minnesota?
While Forager Brewery was making announcements, Drift Dough broke the news on their Facebook page on October 28th with their plan to move around the corner.
..It's true! *soon* Drift Dough will be making a (short) migration a few blocks over to Old Abe's. This 🎃 weekend will be our last weekend of service at Forager. The transition to the new digs won't be instantaneous but we're shooting to have donuts back in Kutzky as soon as we can. We'll post updates here +follow @old_abe_and_co or shoot us or Old Abe an email to stay in the loop. And stay tuned for @foragerbrewery 's updates - the morning fun won't be stopping there either. More soon! 👋🍩🍩, dd - Drift Dough Facebook Page
Old Abe Coffee Co. is in the Kutzky Park at 832 7th Street NW, near Ye Olde Butcher Shoppe.
Listen On-Demand with the Y105FM app, and on the following podcast platforms: Apple Podcasts | Google Podcasts | Spotify
Check out these 5 new stores that are now open at the Apache Mall in Rochester, Minnesota
Five new stores are now open at the Apache Mall in Rochester, just in time for Christmas shopping!  See where those stores are located and a glimpse at what they are selling below.
5 New Stores At the Apache Mall in Rochester, Minnesota
If you haven't been to the Apache Mall in Rochester, Minnesota lately, there are quite a few new stores for you to check out! Lots of chatter lately about stores that were "Coming Soon!" and personally, I've been anxiously waiting for a few of the new places to open up so I can start browsing. Well, lucky for all of us, they are now all open!