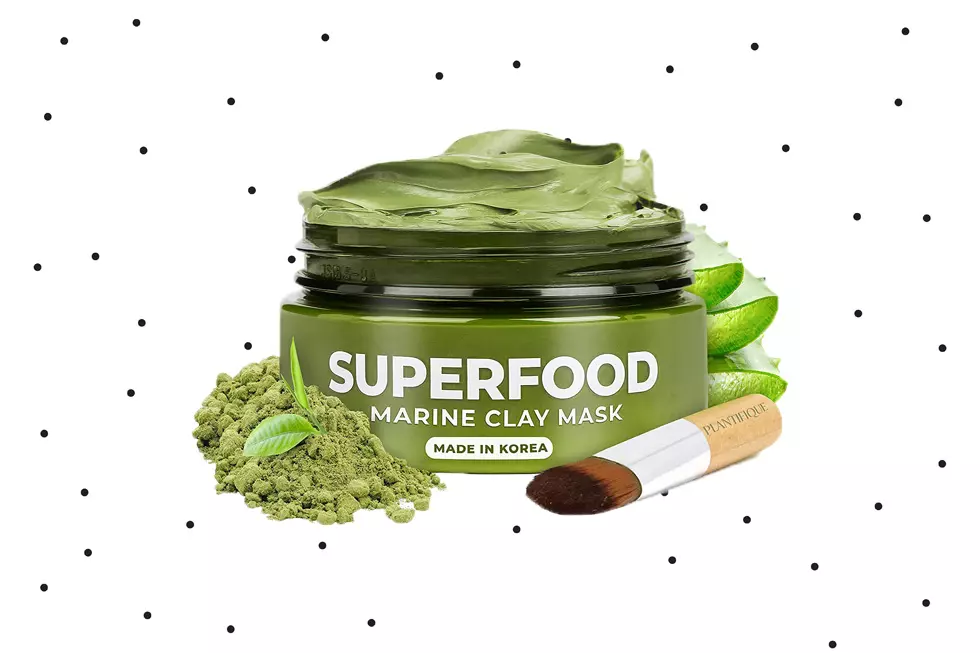 Five Highly-Rated Vegan Skincare Items
As Amazon Associates, we earn on qualifying purchases.
Finding good cruelty-free and vegan skincare can feel daunting. You want to buy products that you know aren't contributing to animal cruelty but it just starts to feel like a needle in a haystack. Never fear animal-lovers, I've put together a short list of some highly-rated options that cover a range of issues!
Vegan Skincare