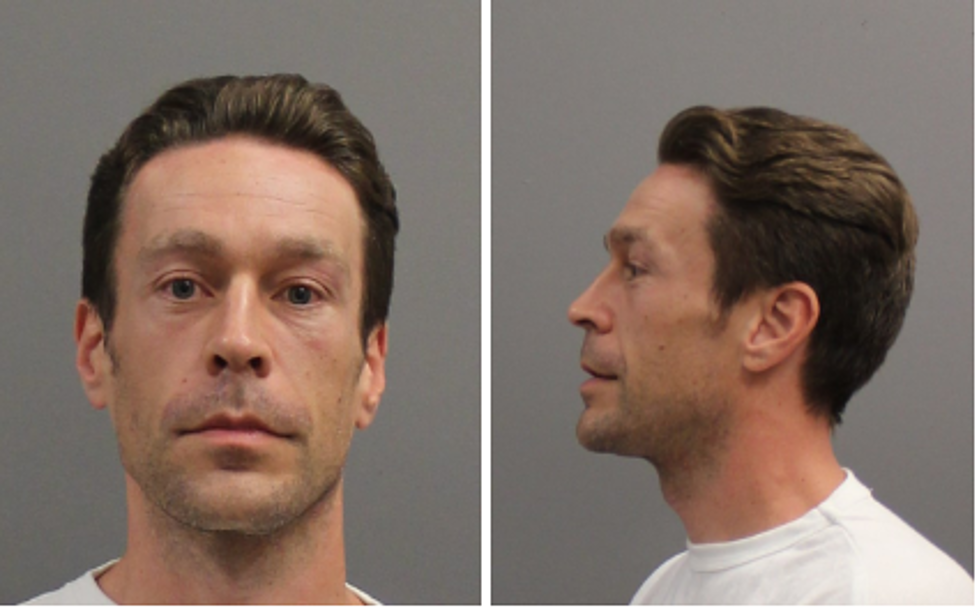 Former Faribault Man Charged With Distributing Child Pornography
Image Credit: MN DOC Website
According to the criminal complaint, in April of 2018, the Minnesota Bureau of Criminal Apprehension received an alert to possible internet trafficking of child pornography. The alert provided the BCA with an IP address that was used to locate the alleged user who was allegedly trafficking possible child pornography.
The IP address provided was determined to have been used by Wenner. When Wenner was interviewed by Rice County Sheriff's Deputies he acknowledged that he had searched for child pornography "two times for like two days", but that it had occurred months earlier.
Wenner also told deputies that he had saved images from those searches and according to the criminal complaint '50%' would have been child pornography. The complaint alleges that in another search an Instagram account used by Wenner had '14 images of suspected child pornography' on it. The account was also used to send images of child pornography to another Instagram account.
At the time of the investigation, Wenner was residing on the 6300 block of 170th Street East in Faribault. Based on prior convictions, Wenner was required to register as a Level III predatory offender.
Wenner is scheduled to appear on June 7th in Rice County Court to face 8 counts of disseminating pornographic work by a registered predatory offender and 1 count of possessing pornographic work by a registered predatory offender.