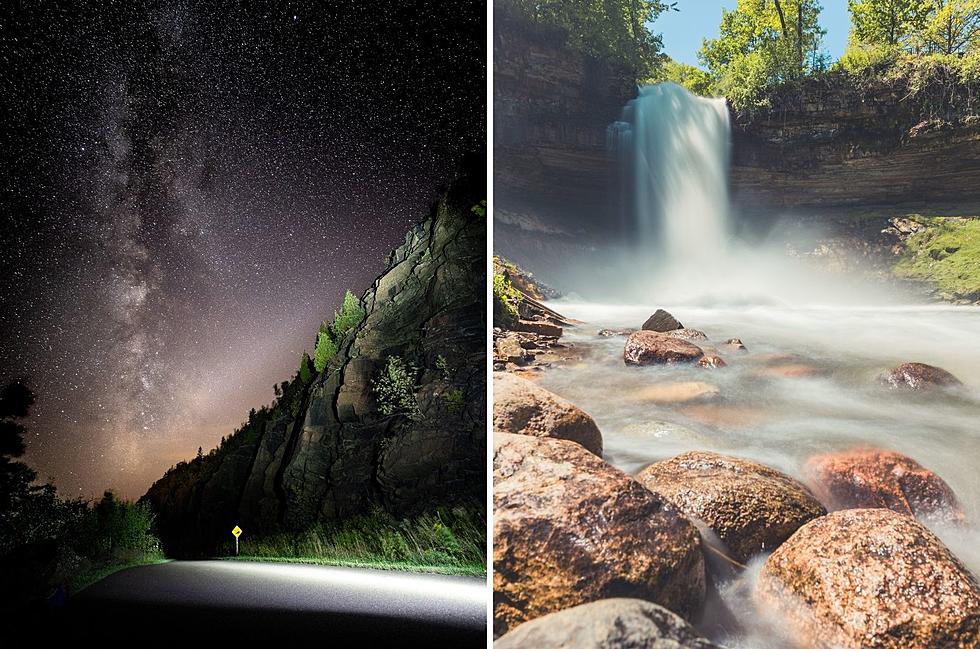 31 Beautiful Free Phone Wallpapers Perfect for Minnesota Lovers Everywhere
Credit: Gregory Hayes and Spencer Bergen via Unsplash
People who love Minnesota can love our state for many different reasons. Some people love the country, others love the fact that we have four seasons, and some love the city life. Whatever your reason for loving Minnesota, and no matter if you live in Minnesota or not, I found 31 stunning and free phone wallpapers that are perfect for any Minnesota lover.
These photos I all found on a website called Unsplash. On Unsplash tons of very talented photographers from around the world share their work. It's totally free to browse through and to download photos, they just ask you to shout out the photographer. Many of the photographers on Unsplash are also available for hire if you're looking for a talented person to take photos for you.
I found photos of downtown Minneapolis, the country, the forests of Minnesota, Minnesota in the fall and winter, Minnesota waterfalls, something for every taste. You're already looking at your phone so much every day, why not look at a beautiful photo of Minnesota!
How to Download the Photo You Like
If you want to download any of the photos below to make it your phone wallpaper here's how you do it:
Tap on the picture you like and it'll pull it up on a separate screen.
Tap the button that looks like a box with an arrow pointing up on the bottom right, that'll open another screen.
Hold your finger on the image to get the option to download the photo directly to your phone.
Super easy! All of these photos are beautiful so you can't go wrong.
31 Beautiful Free Phone Wallpapers Perfect for Minnesota Lovers Everywhere
Whether you love the great outdoors Minnesota has to offer, our seasons, or the city life, check out these 31 stunning free phone wallpapers perfect for any Minnesota lover. To download, just tap the photo you like to make it larger, then hold your finger on the photo until the option to download pops up, and that's it!
Find Peace and Serenity in What May be Minnesota's Most Beautiful Airbnb
This tiny home Airbnb in Grand Marais, Minnesota may be the most beautiful Airbnb in the state. The wood is really pretty, all of the windows are awesome, and the views of Lake Superior are incredible.