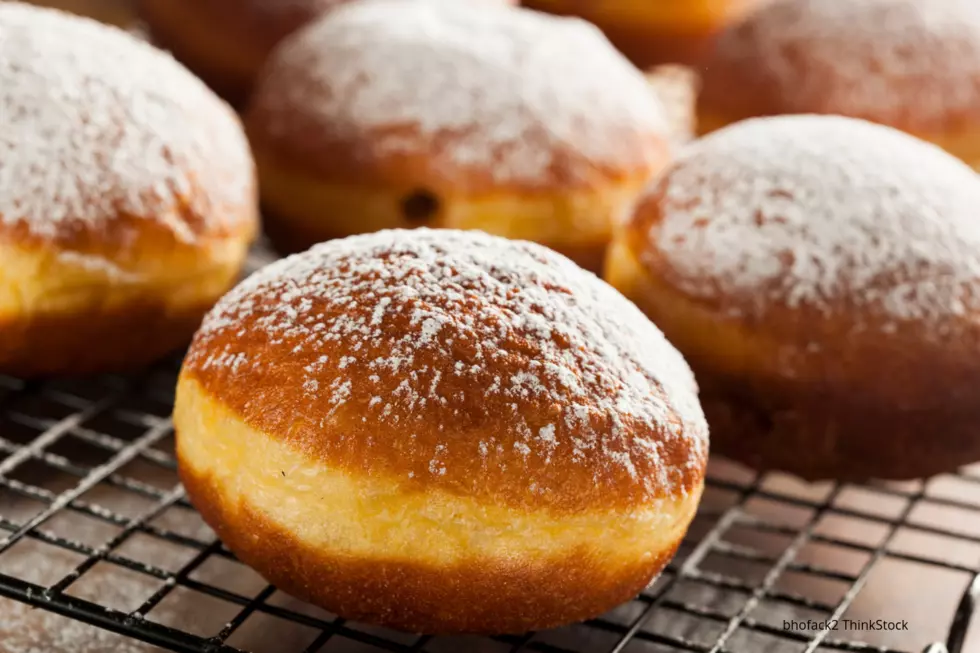 Get FREE Donuts At This Food Truck In Rochester On Sunday
bhofack2 ThinkStock
I've had my fair share of tacos out of some amazing food trucks in Rochester.  I have never had a donut though...but this Sunday, we can all meet up at a truck for some apple cider donuts!
I only found out about this truck making a stop in Rochester because of Facebook.  Because I love apple ciders as much as the next Minnesotan, I had to share the love.  (plus, I can't eat that many on my own!)
Hello ROCHESTER!! We're thrilled to announce we're bringing our wildly delicious apple cider-flavored mini donuts to you this SUNDAY 1/20 at the Arrow Ace Hardware from 9AM-1PM! Don't be fooled by the word 'mini' because these donuts are MUCH larger than you're used to. We owned an orchard and went mobile to bring the orchard to YOU! We make them in seconds while you watch. - Apple Cider Donut Truck event page
According to their page, you can possibly get some free donuts just for sharing their info...so find their event here, share away, and win some yummy donuts!
Here's the when and where:
Sunday, January 20th from 9am - 1pm
Arrow Ace Hardware at 905 37th Street NW in Rochester, MN  55901
Prices - 1 dozen is $8, 2 dozen is $15, 3 dozen is $20.
They will also have hot chocolate with some extra special toppings for $5.
Arrow Ace Hardware is also offering $5 off any purchase of $25 with your donut purchase!