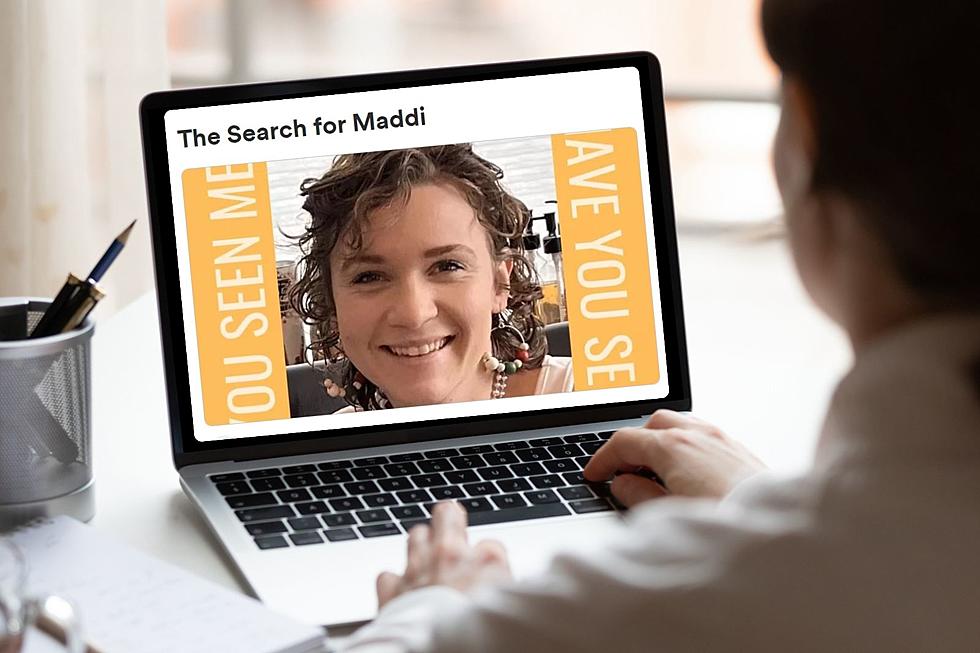 New GoFundMe Hoping to Raise $10,000 for Missing Minnesota Woman
ThinkStock/GoFundMe
When we are reading the national news, we never expect to see a local, Minnesota, story pop up.  Bad stuff doesn't happen where we live.  That's our mindset.  Unfortunately, it did and one family is living that nightmare right now and are asking for help as they search desperately for their loved one, Madeline Kingsbury.
GoFundMe for Missing Woman in Minnesota
Last Friday, the unimaginable happened for a family when news started spreading that a 26-year-old woman from Winona was missing.  I remember seeing friends posting about her not answering her phone and was hoping and praying she would just show up that day.  Unfortunately, it has been almost a week and she still has not been found.
The search has already started to find her and more volunteers are needed.  If you'd like to help the Winona County Sheriff's Office and Fillmore County Sheriff's Office, they are looking for volunteers that are at least 18 years old for a search on Friday, April 7th.  You can learn more about that opportunity here.
Searching rough terrain and covering long distances isn't something everyone can volunteer for but according to a GoFundMe page that was just set up, the family could use your help in another way.
"Maddi has been missing for a week now and there are no words of comfort to help this poor family or friends. There are so many traveling from all over to help search, and the family is staying in hotels. The best way we can help is also by contributing. Please if you can, anything would help and all the prayers you have. Thank you so much."
The goal for the GoFundMe page was started on April 5th, 2023 with a goal of $10,000.  As I'm writing the story, the donations are close to $6,000 already.  If you'd like to help, you can learn more and see updates on the GoFundMe page here.
Grab Our App For Continued Updates on the Search for Maddi
Our news team is staying on top of this news story and will publish updates as soon as they are available.  Download our free app for all of the local news at no cost.
11 of the Most Devastating Weather Disasters in Minnesota Throughout The Years
We might be full of lakes and "nice" but Minnesota has had its fair share of horrible and nasty weather. Throughout the years we've had floods, fires, storms that have crushed stadium roofs flat, and tornadoes that have destroyed lives.