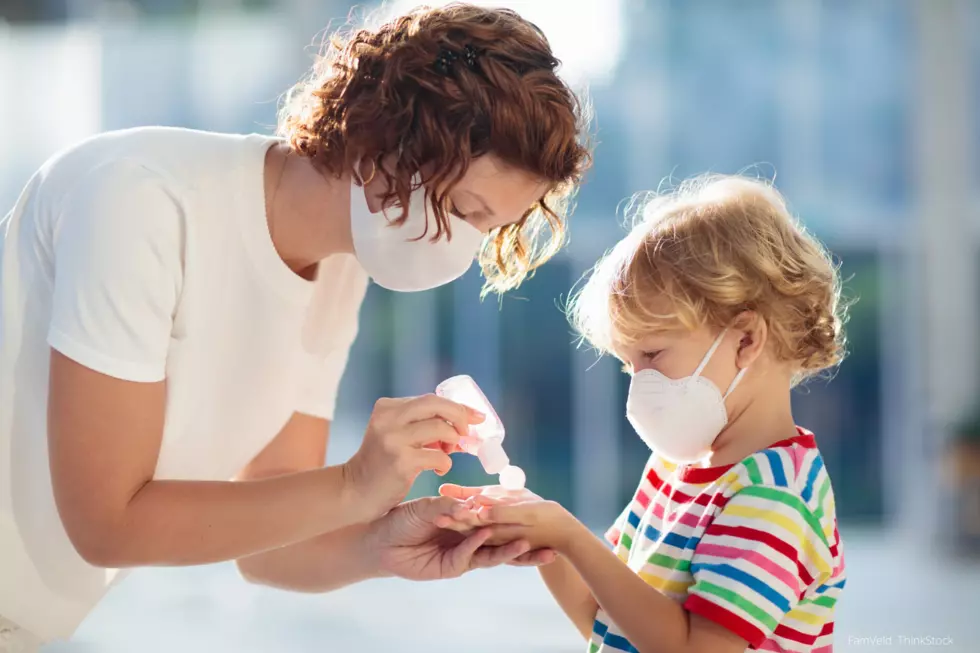 Homemade Masks Needed to Keep Rochester Public Schools Staff Safe
FamVeld ThinkStock
I haven't gotten to the "comfortable" stage with wearing a mask.  Not sure I ever will, but that is our norm right now and what we need to do to help keep everyone safe from the coronavirus.  Those masks are also in high demand and being asked for by Olmsted Medical Center, Mayo Clinic, a bunch of other organizations, and now the Rochester Public Schools.
Rochester Public Schools posted the following request on their Facebook page:
RPS is asking for donations of homemade masks to help keep our staff safe.

The CDC recently recommended that all individuals wear cloth face masks or coverings when in public. Face masks do not replace social distancing measures, but they can help prevent the spread of COVID-19 to others.

How you can help our staff:
Community members that have resources and materials available may sew masks and donate them to RPS. We appreciate the community coming together and helping keep our staff safe.
If you are able to sew and have the supplies, they stated that the masks should follow CDC guidelines and fit snug but be comfortable.  The patterns that they suggest and that follow CDC requirements are:
All donations can be dropped off Franklin (Door 1), Jefferson (Door 1 and 2), Gage (Door 1), and Sunset Terrace Elementary (Door 1) between 6:30am and 5pm.
Supplies have been hard to find so if you have any extra fabric or elastic that you'd like to donate, please text or call Zumbro Valley Medical Society at (507) 722-8725.
SIGNS OF THE TIMES: Coronavirus in Rochester