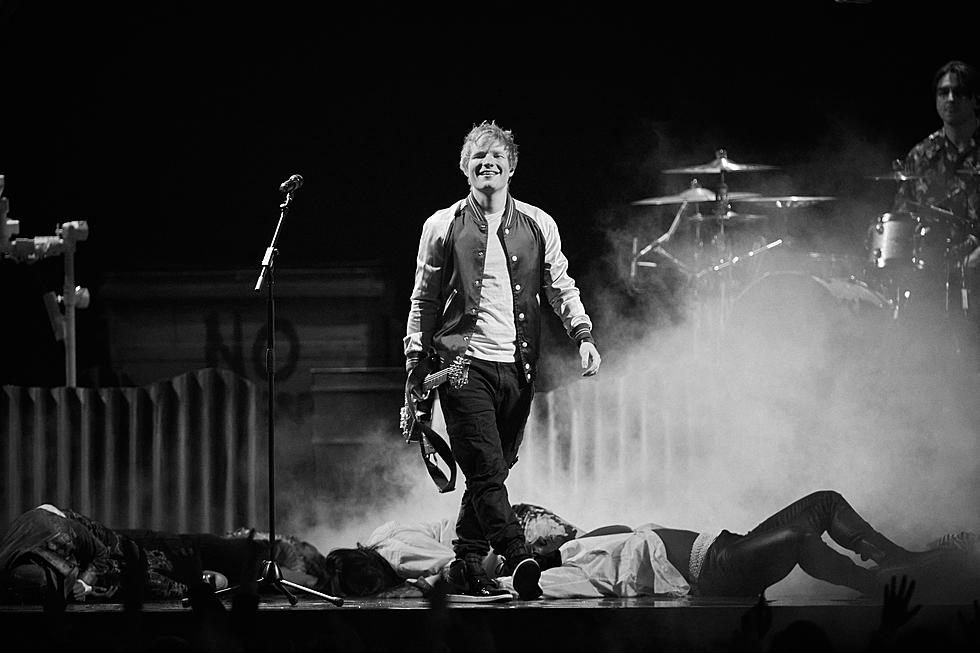 How To Score Free Seats To See Ed Sheeran In Minnesota
Getty Images
Say FACT -or- CRAP And You Could Score Tickets to See Ed Sheeran in Minnesota!
I have a few tickets to give to some lucky Y-105FM listeners.  And when I say "some", I actually mean A PILE!!!!  Yes, if you want to see Ed Sheeran live, there is a good chance you can win them from Y-105FM, Rochester's Best Variety.
BTW, are we friends yet? 😉
Y-105FM, Rochester's Best Variety, wants you to take a guess at a few fun statements about the main guy himself, Ed Sheeran.  Now, this is where you have to pay attention because sometimes the statements Bob and Sheri, Michelle, and Jessica say and post online are actually facts and sometimes they are crap (aka not true).  You just have to decide which one it is - fact or crap.
Yep, that's it!
Here's How To Play Fact or Crap to Score Ed Sheeran Tickets on Y-105FM, Rochester's Best Variety
If you aren't on Facebook, that's ok - just listen live to Y-105FM.  Bob and Sheri, Michelle and Jessica will say the trivia question during their shows too.  Listen live on the Y-105FM app so you don't miss it.
Give the Y-105FM Facebook and Instagram page a like and follow too because, well, this is a safe place that you will love.  (In other words, we work hard to keep the haters away.)
When you think you know the answer, send us a chat message on the Y-105FM app with either FACT or CRAP by 11:59 pm every day (yes, you can answer every single day until you hopefully are announced as a winner)!  Download the app here if you don't have it already.
When Will Winners Be Picked For the FACT or CRAP Contest in Rochester, Minnesota?
We will be picking a pile of winners every Saturday in July and will post winners' names on our Facebook page...so if you haven't already, go follow those!  The links below will make it easy for you to do that.
Read more about the concert and snag more tickets to see Ed Sheeran live at US Bank Stadium here.
Never Have I Ever - Minnesota Edition
You know how to play, right?! Go through the list of below of things you can do in Minnesota and if you haven't done it, give yourself a point. It's fun! And, this can be a great guide to figure out what adventure you should go on next in the Land of 10,000 Lakes.