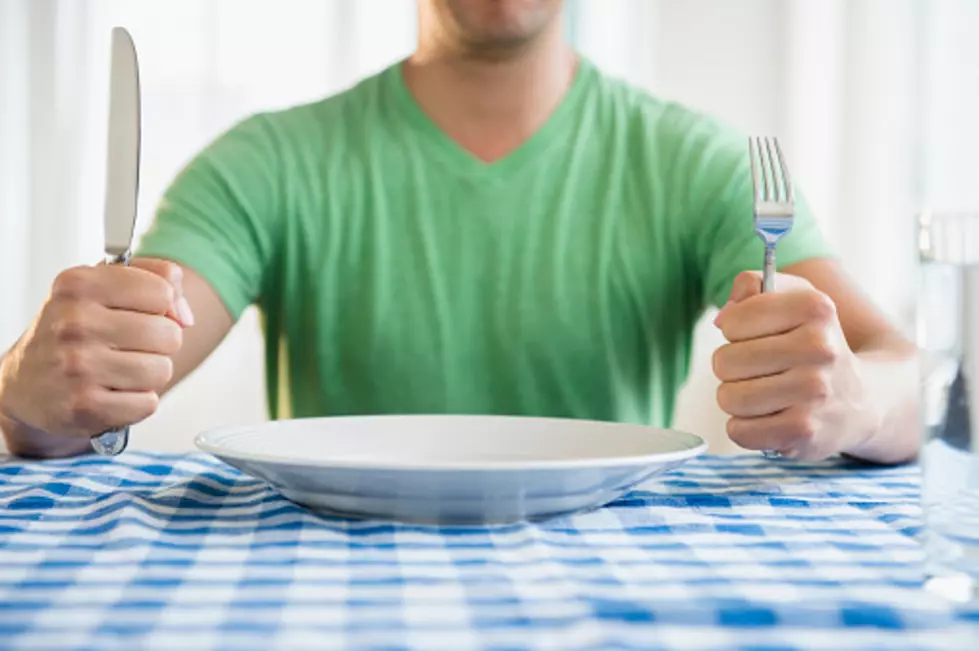 If My Daughter Could Pick One Food To Eat Forever It Would Be My Grilled Cheese [Photos]
Getty Images/Blend Images
If you had to choose one food to eat for the rest of your life what would you choose?
I love to eat, and I ain't a picky eater. If I HAD to choose one thing to eat for the rest of my life that would be hard, but I think I would say pizza. According to a new active poll, that's what most people go with.
Now, if we're just talking pizza, that a Food Group all by itself. #amIrightamIright? There's different varieties. I really don't understand the argument against Hawaiian pizza. My wife, Cathy, is a Hawaiian pizza fan. When we got married, she introduced me to it. I would have never thought pineapple on a pizza would taste good at all. But, she changed my mind.
She also introduced me to Chinese food. Mom just made Chop Suey growing up.I had no idea that there were so many different choices of Chinese Food! Chinese Food is 8th, based on votes.
Sliding down from 8th to 9th place, is my daughter's favorite food: Grilled Cheese. Now, Cathy, is the Main Chef in the kitchen. Every now and again, I'll jump in as "Guy Fieri" and throw together some grilled cheese sammiches on request.
If you HAD to pick one food to eat forever, what would you pick?