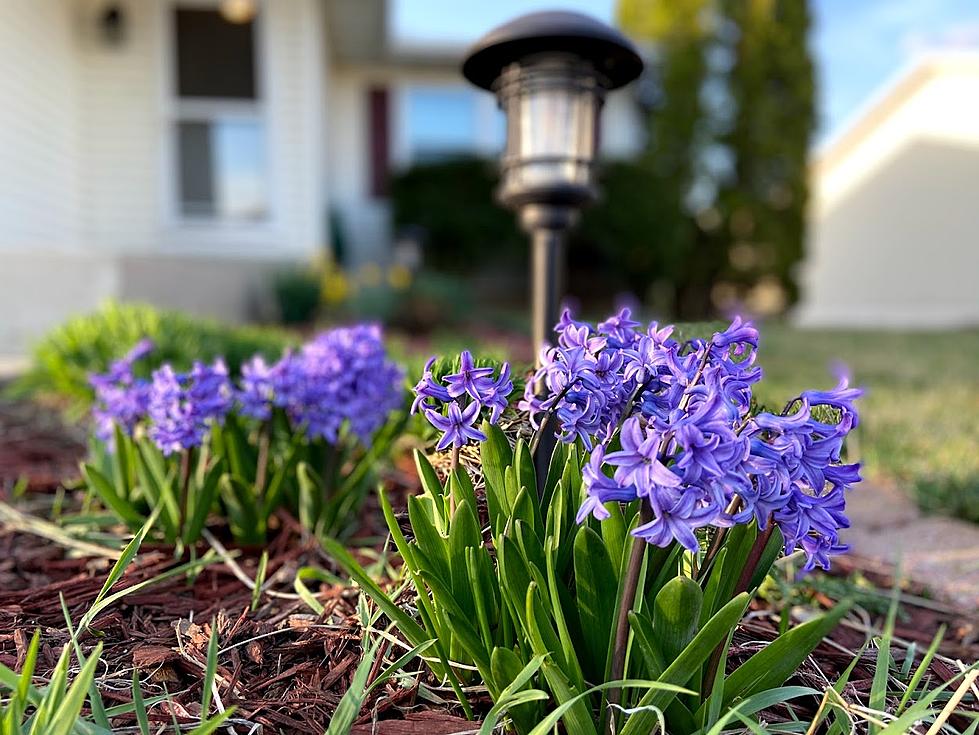 It's Been So Unusually Warm in Minnesota This Fall, Plants Are Confused
CSJ-TSM/Rochester
Cooler, more seasonal weather is moving into Minnesota this week, but our recent warm weather has confused some plants across the state.
Fall in Minnesota is famous for its sunny days, crisp cool nights, changing leaves, frost, pumpkin spice, apple picking, pumpkin patches and more. But it's usually NOT known for spring plants blooming-- except for this year, that is. (This also means a TON of boxelder bugs, too-- click HERE to see what you can do about them!)
Our unusually warm weather throughout September and into the first week of October (which was about 10 degrees warmer than our average temperatures) has 'tricked' some plants that usually only bloom in the spring, to bloom again this fall. Julie Weisenhorn is an Associate Extension Professor and Extension Educator in Horticulture at the University of Minnesota. And according to this CBS-Minnesota story, she's noted that several spring-blooming plants across parts of Minnesota have begun to bloom a second time.
The story says she noted that several white light azaleas have been spotted blooming again this fall. That's something that happens in the fall to Azaleas in southern parts of the country but usually not here in Minnesota.
And, Weisenhorn noted that some Minnesotans have noted that their lilacs are blooming again as well. (Though not ours-- the lilac bushes in our yard dried up and dropped their leaves way earlier than usual, in early September this year, no doubt a victim of our drier-than-usual summer, I'm guessing.)
However, like most things, there's an up and downside to these fall blooms this year. Weisenhorn noted that if your lilacs are blooming now, it's likely those are likely the buds that normally would have bloomed next spring. So enjoy them now, she noted, because next spring's blooms probably won't be as vast or as vibrant.
Now while spring flowers blooming doesn't usually happen in the fall in Minnesota, haunted houses DO happen every fall, right? Keep scrolling to check out 10 of the Most Haunted Places in Minnesota!
Listen to Curt St. John in the Morning
weekdays from 6 to 10 a.m. on Quick Country 96.5
SCARY: 10 of The Most Haunted Places In Minnesota
Minnesota may not be the most frightening place on earth, BUT there are some scary places that you may want to visit if you are ever looking for that "haunted" experience. Check out the list of some of the most haunted places in Minnesota below!