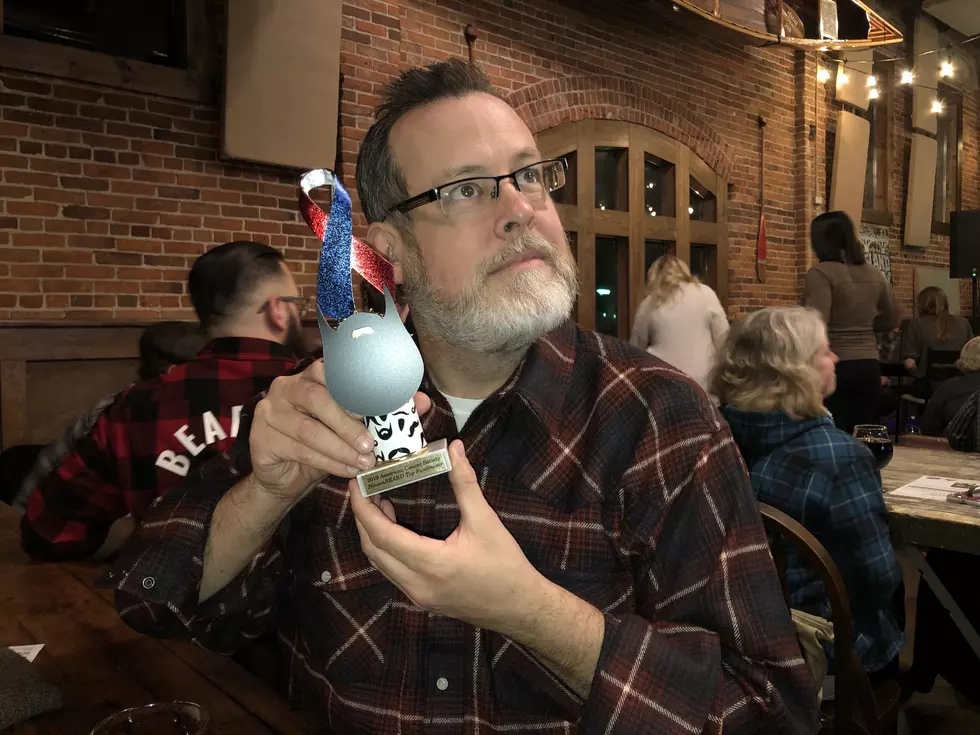 It's Time to Fight Cancer With Beards Again! Can You Help Me?
James Rabe, Champion NovemBEARD Fundraiser 2019
Enter your number to get our free mobile app
Last year thousands of dollars were raised, and this year, we're hoping to raise even more. Once again, I'm hoping to kick everyone's Bearded Butt, but I'll need your help. Can you make a donation or $5, $10...$1,000 😁? Just click here and know it'll help fight cancer!
Why give to the ACS? To help support people and families dealing with cancer...and to keep research going. And because it helps Minnesotans, too!
Luke Soderling says the lessons he learned from facing the challenges of thyroid cancer helped him to survive 60 days in 6 different harsh locations in South America, on the Discovery Channel show, The Wheel. Soderling says he took on the challenge to encourage the cancer community that survivors can stay active and healthy, and to be a role model for his 4 young boys. (Keep reading his amazing story here.)
Listen to James Rabe and Jessica Williams Weekday from 6 - 10 AM on Y-105 FM
Speaking of adventures...
EPIC: 12 Adventures All Minnesotans Must Take Before They Die