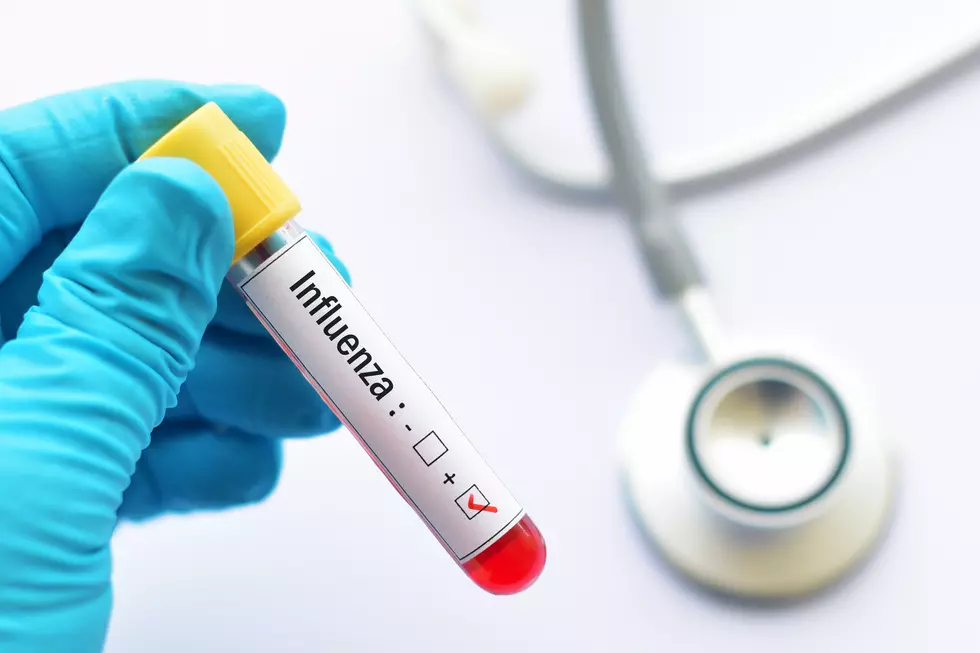 Minnesota Sees Early Surge in Influenza Hospitalizations
Getty Images/iStockphoto
St. Paul, MN (KROC-AM News) - Minnesota is seeing an early surge in influenza cases.
On top of the well-publicized spike in cases of RSV among children this fall, the Minnesota Department of Health today reported a rapid rise in outbreaks of influenza-like illness in Minnesota schools. The count went from 15 last week to nearly 100 this week.
Influenza-related hospitalizations also shot up over the past week. The statewide total this week now stands at 108 compared with 44 a week ago. 87% of the hospitalizations reported this week were in the Twin Cities area. Southeastern Minnesota accounted for only four of the hospitalizations.
So far, long-term care facilities in Minnesota have yet to report a large increase in influenza outbreaks. There were only two reported during the past week. The rapid rise in hospitalizations and school outbreaks is occurring more than a month in advance of the time of the year the state traditionally experiences a rapid increase in influence activity.
This Amazing Pohlad Family-Owned Lake Home Sold For Over $10 Million
This incredible Lake Minnetonka home, owned by the Pohlad family, sold for over $10 million! Take a look at this beautiful estate that has beautiful bedrooms, bathrooms, and a rare poolside view!