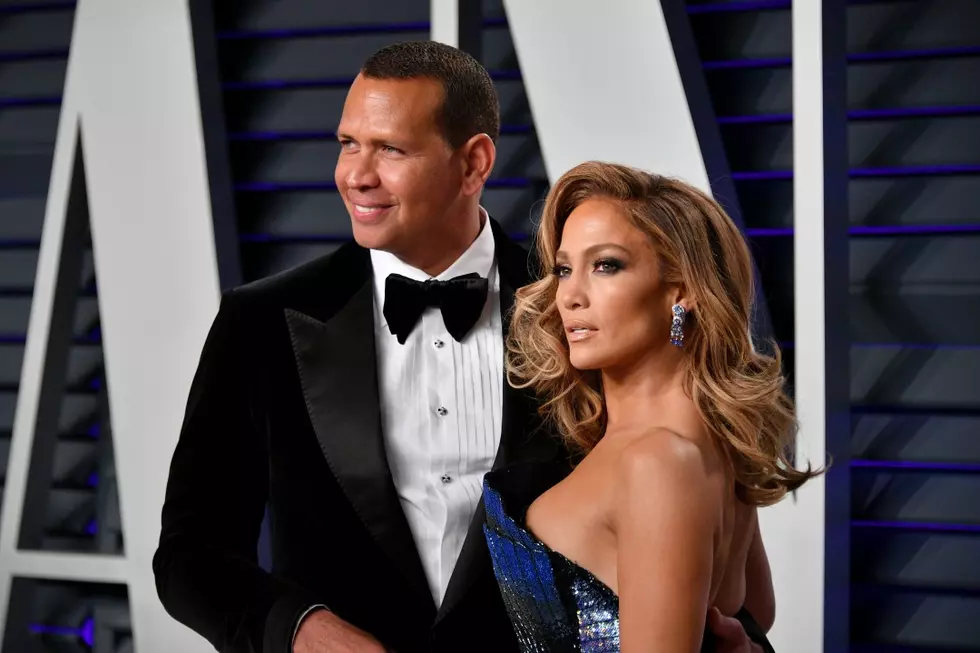 Jennifer Lopez's Ex-Fiancé, A-Rod, to Own Minnesota Timberwolves
Dia Dipasupil, Getty Images
If things go as planned, Jennifer Lopez's ex-fiancé, Alex Rodriquez and a business partner, could own the Minnesota Timberwolves and Lynx with keeping the teams in Minnesota part of the deal. That's the latest info on Glen Taylor selling the Timberwolves being reported by The Athletic.
"After more than a month of negotiating, they signed documents on Thursday to make the purchase official, sources told The Athletic. The pair of close friends stayed the course even after the exclusivity agreement expired on Monday and got the deal across the finish line." (Source)
The $1.5 Billion deal makes Alex Rodriguez (former MLB star) and Marc Lore (Entrepreneur and former Walmart eCommerce CEO), 50-50 partners, but they won't take over the team until 80-year-old Taylor retires in 2023.
Which, to me as a non-sports-following-guy, seems like a long time to be looking over Glen Taylor's shoulder (though by all accounts, it's a good deal, since Lore and Rodriquez can use the time to ramp up their knowledge).
The deal still needs to be approved by the NBA.
Also, you buy a place, you wanna fix it up, right? The Athletic also reported...
Lore has already spoken about enhancing tech in the arena to juice up the fan experience, and it is safe to say a lot of the modes of operation that have been in place for years will get a long look to see if there is a better or more efficient way of doing things.
What do you think? Will this give the Timberwolves what they need to kick it into high gear?
As always, if you have a comment, complaint, or concern about something I wrote here, please let me know: james.rabe@townsquaremedia.com
Listen to James Rabe Monday, Wednesday, and Friday from 11-Noon on KROC AM 1340 and 96.9 FM and Weekdays with Jessica Williams Weekday from 6 - 10 AM on Y-105 FM
The Net Worth of 10 Minnesota Born Celebs
Did you know these celebrities were born in Minnesota?