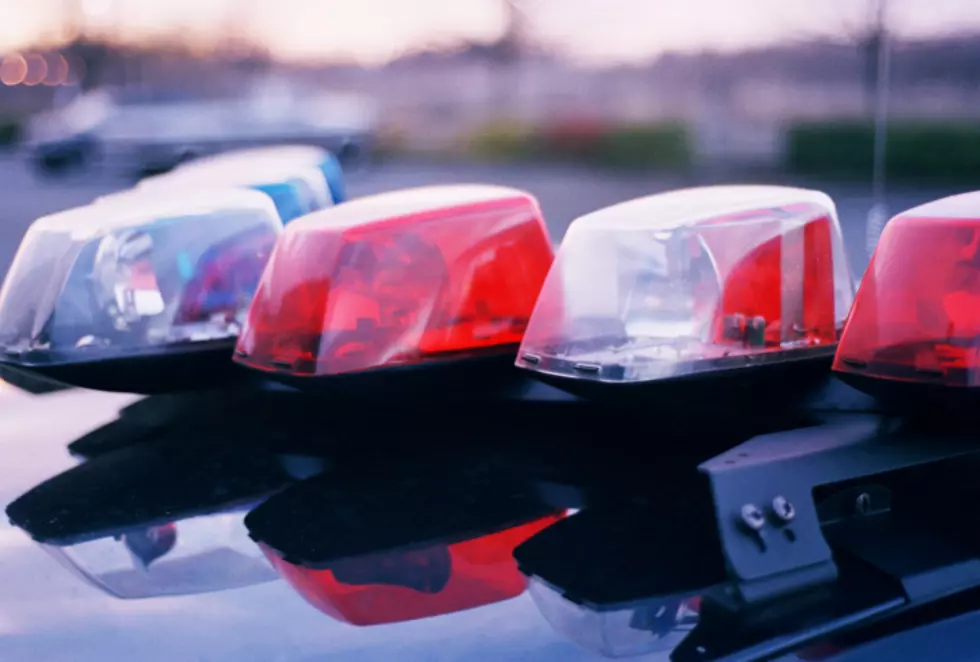 Minnesota Woman Wearing 'Joker' Mask Arrested for Hatchet Attack
Getty Images/Ingram Publishing
Last week a woman from Eagan, wearing a "Joker" mask, was arrested on first-degree criminal damage to property which is a felony charge. She is accused of attacking an occupied car with a hatchet.
Twincities.com says, "a man told police that he and a woman were in his car when someone wearing a black Joker mask approached and start swinging a hatchet — first breaking the passenger-side windows, then the outside mirrors and the windshield."
19-year-old Tazara Larisha Oliver was arrested and later released on a $5,000 bond. She is due back in court Oct. 30.