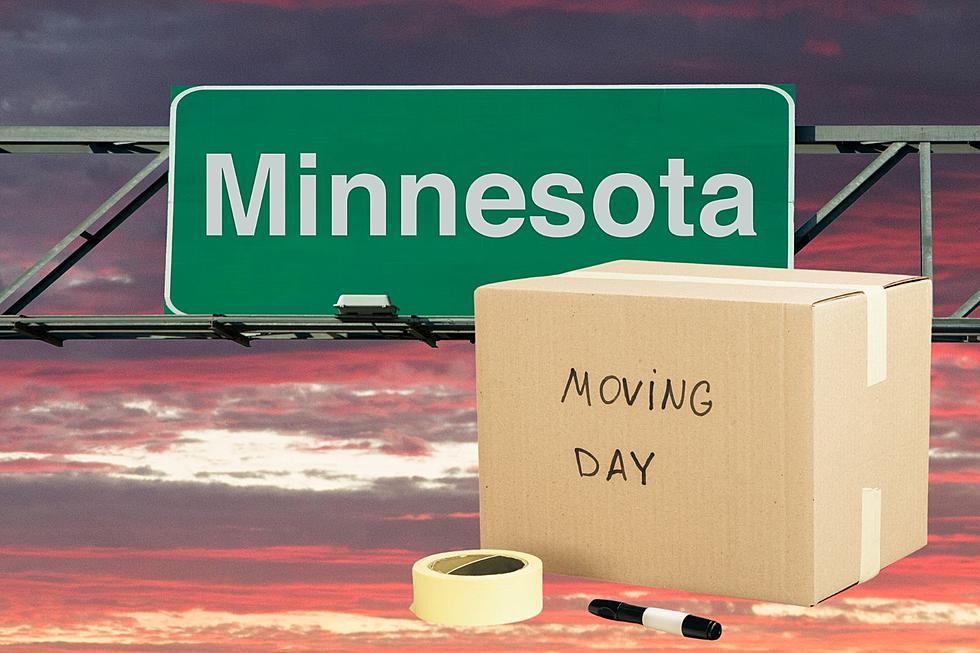 A Big Move Happened For A Few Special Minnesota Residents
ThinkStock/Canva
Today was move-in day for some very special residents in Minnesota.  There weren't any U-haul trucks or assistance from Two Men and a Truck for this move-in though.  Nope - they are light packers.
A Few Special Minnesota Residents Made a Big Move
If you missed the big news, a few gorgeous, pink animals had their grand entrance today at a popular zoo in Minnesota.  If you visited Como Park Zoo and Conservatory recently, you probably noticed that the flamingos were MIA.  In fact, quite a few people were looking for them a few days ago on their latest visit.
The reason they were missing from the display is because the flamingos are only out seasonally.  When it gets cold out, they go to a safer location until it warms back up in Minnesota.
Today WAS that day!
"It's move-in day for the flamingos!" - Como Park Zoo & Conservatory Facebook page
Where is Como Park Zoo and Conservatory?
Como is such a fun place to visit as a family.  If you are planning to go, you can find this zoo at 1225 Estabrook Dr. in St. Paul, Minnesota.  (Get Directions Here)
Is Como Park Zoo and Conservatory in Minnesota Free?
According to the Como Park Zoo and Conservatory website, admission is free as well as parking.  They do have a suggestion though to help with their costs:
Como Zoo and Marjorie McNeely Conservatory are free, but we do need help from our visitors. We ask that our visitors consider making a voluntary donation of $4 for an adult and $2 for a child to help us care for our plants and animals. We appreciate your support and want you to know that everyone is always welcome whether or not you choose to make a donation. Parking is free.
It's a Minnesota Bucket List! 50 Things You Must Do and See in Minnesota
The land of 10,000 lakes has so many amazing places to visit and explore! Scroll through this Minnesota Bucket List of 50 places and things to do and see how many you've crossed off the list.