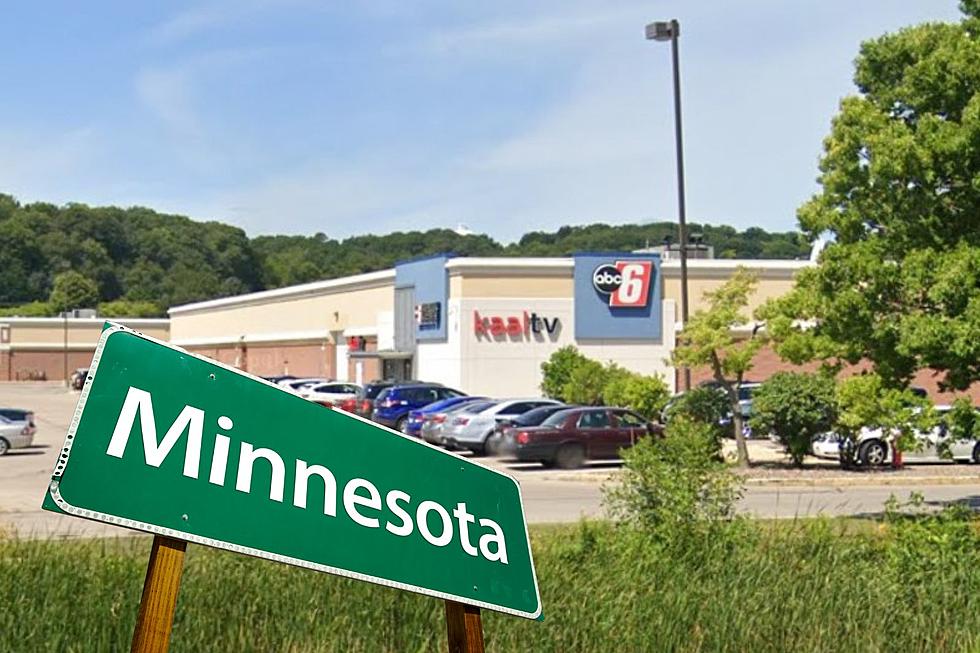 Another Popular News Anchor Is Gone At TV Station In SE Minnesota
Google/Canva
Looks Like Another Change Has Happened at TV Station in Southeast Minnesota
Rumors started spreading this week that another well-known anchor, James Wilcox, has left ABC 6 News in Southeast Minnesota.
RUMOR 1:  James Wilcox is no longer at ABC 6 News in Southeast Minnesota
This is in fact true.  If you go to his bio page on the station website, all of his info has been removed, and currently says, "The page you are looking for has either moved or expired".
RUMOR 2: FTVLive.com reported on September 12th that a station insider leaked the following info about his departure:
"first, he posted something to social media that was considered "naughty". Then, he's had it out with co-anchor Robin Wolfram over her just coming in to anchor newscasts while he does all the work otherwise. This ended up involving a shouting match with GM Rhonda LaVelle and she tossed him."
I had a conversation with James Wilcox on Wednesday night and asked him about his departure and the above statement.  He was kind enough to provide a few words:
...the article posted by FTV Live does not accurately portray the events that transpired on my final day at the station or the days preceding it. Some of the information in the article is blatantly false.

 

I returned to KAAL more than a year ago on a temporary basis at the request of station management. The station asked me to temporarily take over my former role at the anchor desk due to being short-staffed. I was happy to help and thrilled to be reunited with my former co-anchor Laura Lee. As viewers know, Laura isn't just someone who reads a teleprompter. She is a dedicated journalist, a team player, and a person you can trust. We are very similar. I think that's why we connected so much. I just spoke with her yesterday. She loves her new station in Duluth.

 

More than anything though, I want the people who watched to know how much I appreciated them tuning in each night and for always having my back. The past year has been a difficult one, personally. This winter, I lost my sister to ovarian cancer. During that time, and throughout my tenure at ABC 6, the viewers have always showered me with kindness. I will always treasure their loyalty and support.
If I hear any updates or who will be replacing James Wilcox on ABC 6 News, I'll share those over on my Facebook page - Jessica On The Radio.
Code Brown and Other Secrets Revealed About Minnesota Walmart Stores
Next time you go to Walmart, listen really carefully to what is being said over the intercom. Secret codes are being shared overhead for employees so they are aware of specific situations happening in the store. If I were you, I'd look through the list below published by
Shopping B.Xplained
and be aware of what those codes are because a few are pretty serious situations...and you should try to evacuate the store ASAP, if possible.