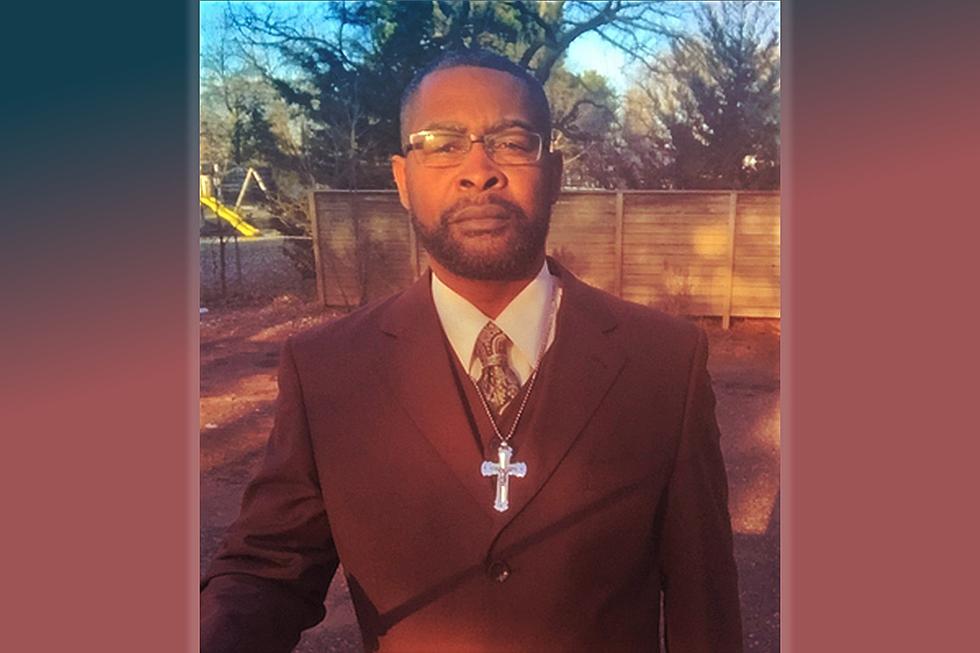 North Minneapolis Minister Speaks Bluntly on Rochester Radio Show
Reverend Tim Christopher - Twitter Photo, see link below
One quarter of the North Minneapolis Community's demands have been met following the murder of Mr George Floyd. Will the other three quarters be fulfilled? The Reverend certainly hopes so. It was an energetic, passionate, and powerful perspective he shared today on Rochester Today with James Rabe and Andy Brownell.
The Reverend is Reverend Tim Christopher, from Berean Missionary Baptist Church. He ministers in many ways, one of which is to the forgotten of North Minneapolis. That's what makes his insight so valuable here. He's literally working every day to help.
On Twitter he's @RevTimChristopher and he has a LOT to say about the murder at the hands of Minneapolis police officers. We asked how to stop the violence. He told us there's one demand. Arrest all four officers involved in the incident.
One of those demands have been met as reported on KROC NEWS.
Former officer Derek Chauvin has been arrested in the death of George Floyd. Chauvin is the officer seen kneeling on Floyd's neck during an arrest for a minor crime Monday. Video of the incident showed Chauvin kept his knee of Floyd's neck for several minutes until he went limp.  Floyd repeatedly pleaded for Chauvin to get off him, as did witnesses. See the whole story HERE.
Another topic was the violence and looting that've plagued Minneapolis and now St Paul. On the air and on social media, Reverend Christopher was clear...
If that position makes you angry, or if you're cheering after reading it, please, click play. The issue is complicated, and the Reverend isn't just a mouth piece for one side or the other.
If you would like to help the Rev's non-profit, send donations to:
Shepherds Works
PO Box 899
Anoka MN 55303
copy and paste: https://shepherdsworks.org
PS - If you're reading this and wondering why it has so much of my opinion in it, that's because I'm not a journalist writing a news story. I'm a radio personality writing about an amazing conversation that happened today. Voices need to be amplified, especially voices that help us see all around issues, problems, and binary thinking.
Listen to James Rabe Monday, Wednesday, and Friday from 11-Noon on KROC AM 1340 and 96.9 FM and Weekdays with Jessica Williams Weekday from 6 - 10 AM on Y-105 FM
This is a serious topic, and if you need a little time to decompress, to refill your bucket, I offer you these.
LOL: Super Clean Jokes You Can Tell For a Guaranteed Laugh
Enter your number to get our free mobile app