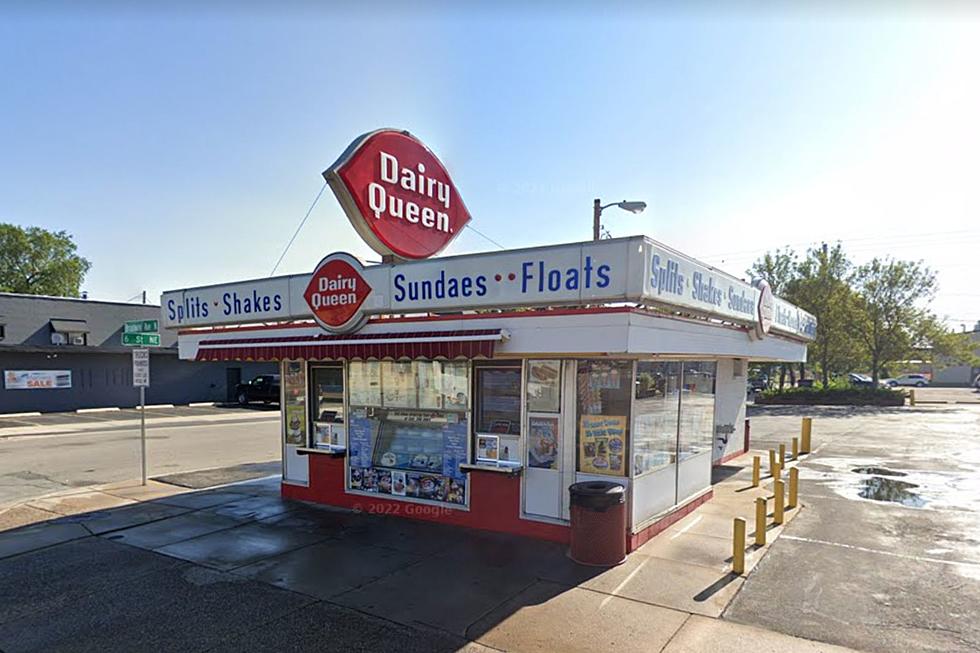 One of Southeast Minnesota's Iconic Businesses is Open Again
Google
You know that summer is just around the corner when this Southeast Minnesota location opens up!  And, lucky for everyone in Rochester, today IS that day.
One of Rochester's Iconic Businesses is Open Again For The Season
My drive to the Townsquare Media radio stations every day is right down Broadway.  And every day, I've been glancing to the side to see if the boards are still up at the Dairy Queen on Broadway.
On my drive this morning, I noticed that the big, white boards were off the windows of Dairy Queen.  That means one thing, opening day was coming soon.  I just didn't realize how soon that would be.
"We're excited to announce that we are now officially OPEN!  Thank you so much for your patience and patronage.  Hope to see you all soon!"
The boards are off, the ice cream cones are being dipped, and the open sign is on!  If you want to stop by for an ice cream cone or a Blizzard, you can find this Dairy Queen at 538 North Broadway Ave. in Rochester, Minnesota.  (Get Directions Here)
Did You Hear That You Can Score Money From the Facebook Settlement?
It's true!  Facebook just agreed to a $725 million class-action settlement due to someone sharing personal data of users to third-party organizations.  It isn't entirely sure what the personal data was used for but this did happen for 87 million accounts for Facebook users.
If you had a Facebook account at any point between May 24th, 2007 and December 22nd, 2022, you could score some cash from the Facebook settlement.  Learn more and find the form that needs to be filled out to make your claim here.
READ MORE: Where to fill out a claim for the Facebook settlement
50 Reasons Why Facebook is Annoying
You might get annoyed by Facebook, but did you check Facebook today? For most people, that answer is "Yes". I asked around though to see if people love Facebook or get annoyed by it more and the resounding answer from people in Minnesota was "ANNOYING" and here are 50 reasons why.