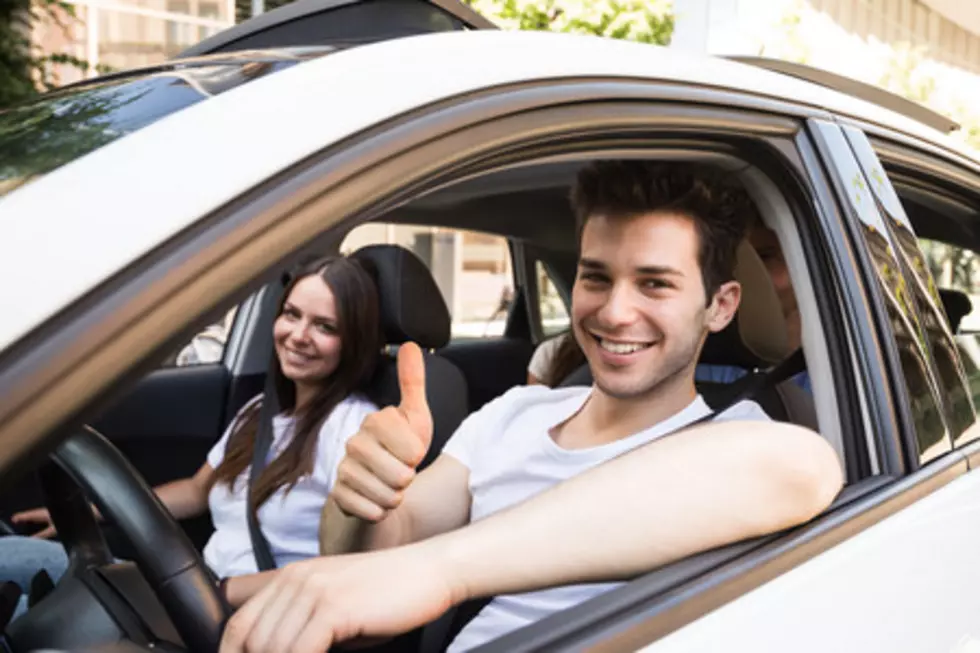 One of the 'Best Places To Work' for 2021 is Here in Minnesota
ThinkStock
Enter your number to get our free mobile app
A company with locations all over Minnesota was just named in a new national survey about best places to work.
Shout-out to the gang over at Kwik Trip, which was just named One of the Best Places To Work For 2021 according to a new national survey. Which is quite an honor, when you consider that Kwik Trip is based over in La Crosse, Wisconsin, and really only has stores here in the Midwest (with most located in Minnesota, Wisconsin and Iowa.)
According to Glassdoor, Kwik Trip was rated 4.0 out of 5 stars, with 86 percent of employees saying they'd recommend working there to a friend. And 95 percent of employees in the survey said they approved of Kwik Trip's CEO, Don Zietlow.
"We take our culture at Kwik Trip very seriously and always want to be known as a great place to work," Kwik Trip CEO Don Zietlow said in the story.
I've been to the Kwik Trip corporate headquarters and campus over in La Crosse and can tell you firsthand how impressive it is. I'm not surprised it found its way onto the Glassdoor survey of Best Places to Work for 2021. Well done, Kwik Trip!
Speaking of jobs, our world and evolving economy has certainly changed the way many companies do business. Some, like Kwik Trip, rise to the challenge and keep adapting. Keep scrolling, though, to check out some well-known chains that didn't-- and are no longer around.
Here are 50 of your favorite retail chains that no longer exist.