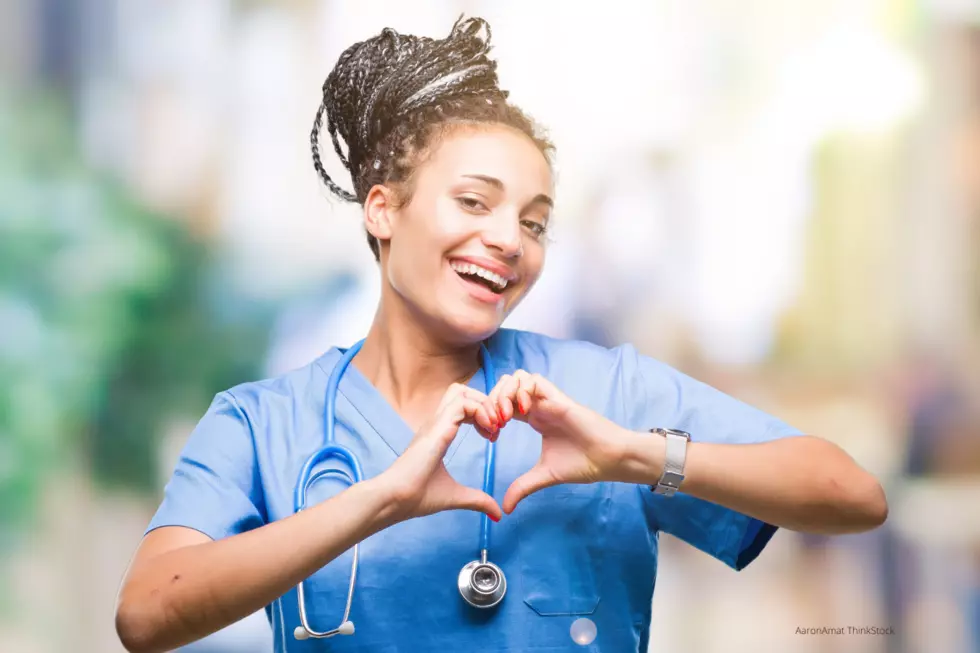 Over $500,000 Donated to Help Those in Need in Olmsted County
AaronAmat ThinkStock
#Community.  That word means so much right now, especially to those who need help.  Businesses have closed and many of our neighbors are now out of work.  School-age kids are going to be home for a few weeks and now some child care locations have closed, but parents are still needing to work or risk losing their job.  Rent, food, and essential items like formula, diapers, and toilet paper are what many individuals are struggling with as they make choices on what to pay with the limited funds they have.  People in our community are struggling, now more than ever, and turning to nonprofits for help.
A fundraiser called TOGETHER: Greater Rochester Area COVID-19 Community Support Fund was started with a goal of raising $1,000,000 to help provide financial resources to local nonprofits that are serving those in need.  It was just launched and as I'm writing this, they have raised over $579,000!
The TOGETHER: Greater Rochester Area COVID-19 Community Support Fund is designed to provide financial resources quickly and easily to local nonprofits that are experiencing unforeseen challenges and issues due to the ongoing crisis. 

This pandemic is a new challenge for us, but the community spirit required in response is not. For 95 years, United Way of Olmsted County and our community partners have faced crises head on, doing whatever is required to comfort and care for those in need. Together, we will overcome this pandemic by making sure the most vulnerable among us are protected. We invite you to do the same by joining our fight! - - Jerome Ferson, President at United Way of Olmsted County
Help your neighbors and others in our community by helping this fund reach its' goal of $1,000,000.  Click here to donate now.