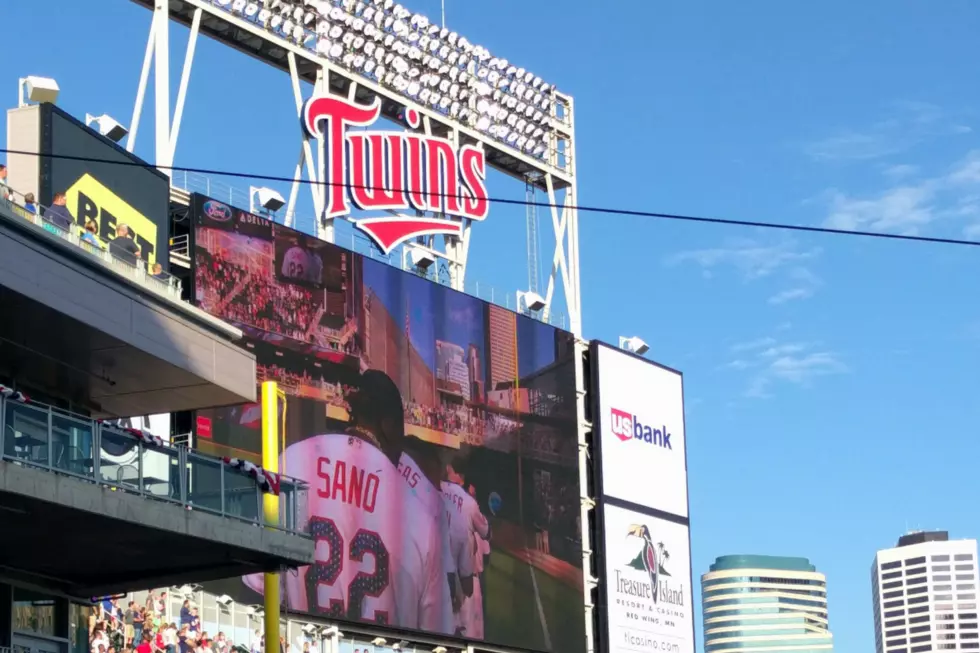 Play Ball! Minnesota Twins Tickets Now Available.
Jessica Williams - TSM Rochester
Can you feel it?  The spring air.  The sound of a bat hitting a ball.  The hot dogs and pretzels.  Baseball season is just around the corner and you can grab your seats now for a Minnesota Twins game!
My family loves going to Target Field to watch a Minnesota Twins game.  I saw the e-mail this morning that tickets are now on sale and my heart started beating faster...the season is almost here!
There are some great giveaways too!  The first game is April 5th and they are giving away some Twins hoodies.
Check out the info below for ticket info and some fun links:
Want to sing the National Anthem at a Twins game?  This link has the info to get you on the field.
Listen to Jessica from 10am until 2pm on Y105FM