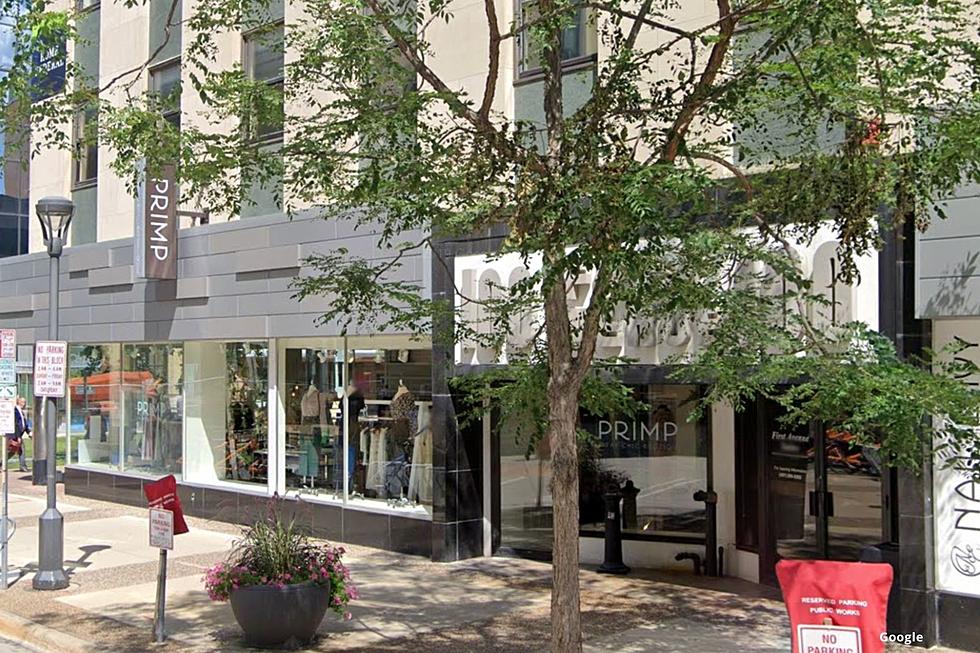 Wow! Trendy Women's Store that Closed is Reopening in Rochester
Google
An amazing trendy clothing store that was once open in downtown Rochester, Minnesota just announced some happy news.  After being closed since July 2020, Primp is reopening in the Med City.
Primp Just Announced They Are Reopening in Rochester, Minnesota
At the start of the pandemic, downtown Rochester was hit was a ton of store and restaurant closings.  The week we learned that The Loop in Rochester closed forever, we learned that Primp, located on 1st Ave., was also going to have their final day of sales in Rochester on Friday, July 31st, 2020.
Well, if you've been missing the trendy clothes and accessories that Primp provides, they just spilled the beans that Primp is coming back to town!
We've been keeping a secret …lucky number seven coming soon!

#comingsoon‼️ #grandopening #reopening #rochestermn #rochester_mn #primp #primpboutique #complimentsguaranteed #onlineboutique #boutiquestyle #womensboutiqueonline - primpboutique on Instagram
Primp Rochester will be reopening in the Spring of 2022.
Learn more at the following sites:
Sample Over 100 Wines at Rochester UnCorked
Top Stores in Rochester, Minnesota Where Women Love to Shop
One of my favorite places to fill up a shopping cart is Marshall's.  It's not as trendy at Primp but right now, anything that is Rae Dunn brand is something I immediately fall in love with.
If you love shopping and are excited about Primp coming back to town, you obviously have good taste and you love having a girl's day shopping with your friends at amazing stores.  If you've been wondering where the favorite spots are that women are shopping at in Rochester, Minnesota,
Top Shops in Rochester Where Women Love To Shop
Some stores you have to shop at because someone drags you there. Other stores are like a little oasis of paradise for your soul. According to women, there are quite a few of these stores that will fill your heart full of happy in Rochester. And here they are...