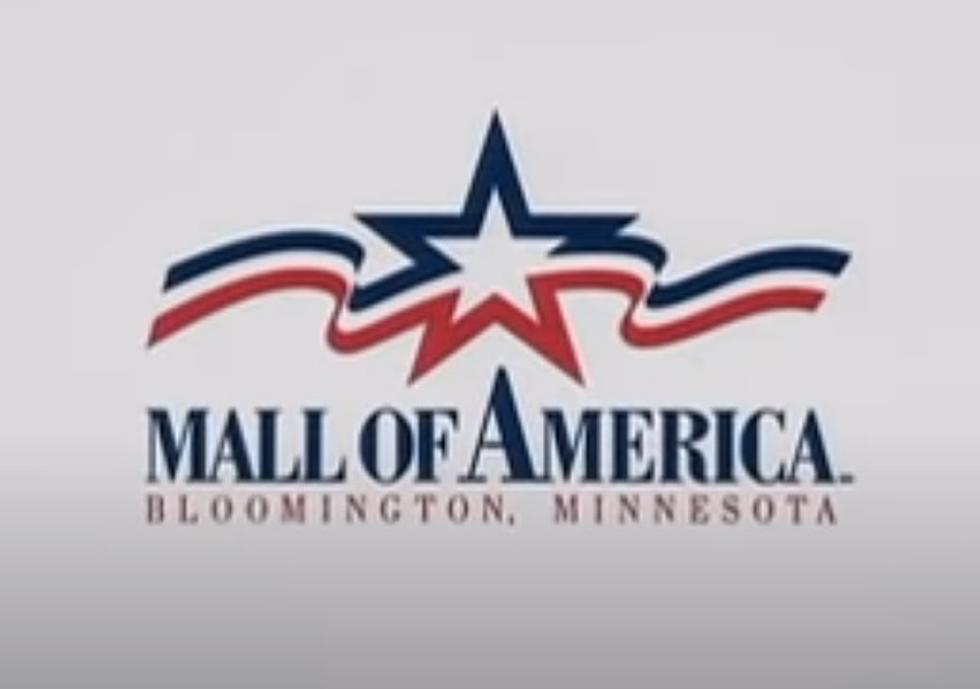 Way Back: Remember When Minnesota's MOA Used This TV Commercial?
YouTube
Bloomington, Minnesota was just ranked as one of the 40 Worst Cities to Visit in America, pretty much only because it's home to the Mall of America. Speaking of MOA, remember when it once used THIS cheesy TV commercial?
The Mall of America just celebrated its 29th-anniversary this year. The MOA (which, of course, it wasn't called back then) first opened its doors up in Bloomington in August of 1992 on the site where both the Vikings and the Twins used to play-- in the old Metropolitan Stadium.
Crews broke ground to start construction on the gigantic shopping center waaay back in 1989, so it was big news in Minnesota when MOA (again, we didn't it that back then) opened that late summer in 1992. I was in college at UW-Eau Claire at the time, and remember seeing the coverage of the opening on various Twin Cities TV stations.
The Mall of America was, of course, was the largest shopping mall in total area and the largest in total store vendors in the United States when it opened nearly 30 years ago. To get an idea of what else was going on then, George H.W. Bush was president (he'd go on to lose to Bill Clinton in that November's election), you could get a gallon of gas for around $1.13, and, thankfully, nobody had ever heard of Covid.
So, yeah, things have changed a WEE bit since the mega mall first opened. Heck, now, the Mall of America is listed as a reason NOT to visit Minnesota (though, of course, a LOT of people still do.) But back then, as the vintage 90's vibe in this commercial shows, it was THE place to be. Remember the slogan? "There's a place for FUN in your life, Mall of America!"
Of course, while MOA is still with us nearly 30 years later, not ALL chains that were once popular are still around. How many of THESE brands that went out of business do YOU remember? Keep scrolling to check it out!
Listen to Curt St. John in the Morning
weekdays from 6 to 10 a.m. on Quick Country 96.5
50 Famous Brands That No Longer Exist