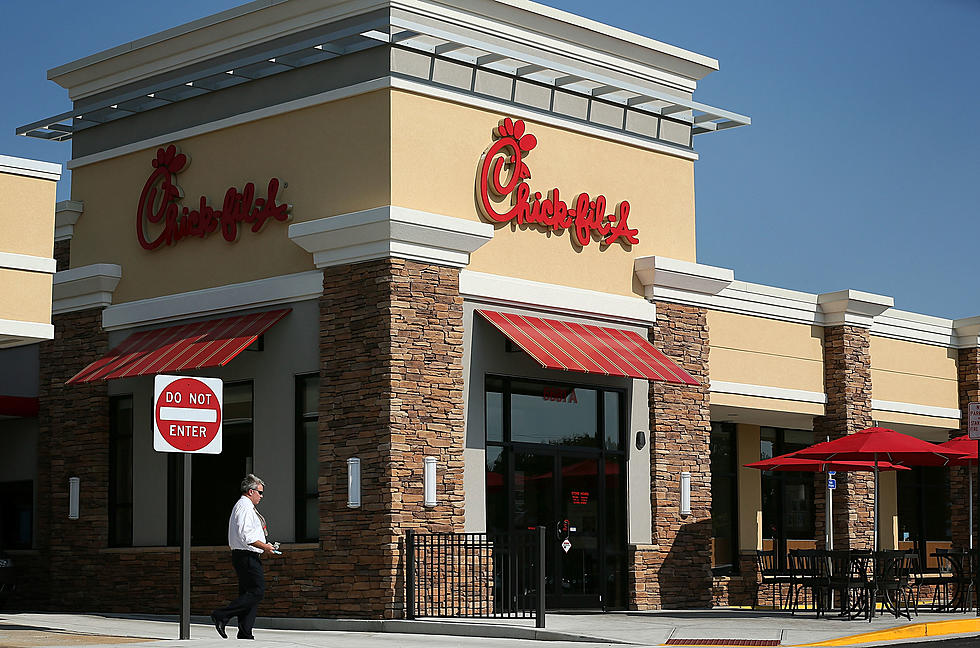 Rochester Has The Top Ranked Chains According to Restaurant Report
Getty Images
Chick-fil-A opened in Rochester in February of 2018 and quickly became one of the most popular fast food restaurants in town. The chicken chain, known for their delicious sandwiches and exceptional customer service, has been recognized as the top chain in the country in the latest American Customer Satisfaction Index restaurant report.
Forbes says the ranking is "determined by about half a million consumers tasked with evaluating indicators like order accuracy, food quality, speed of service and mobile app reliability." This is the sixth straight year that Chick-fil-A has earned the top spot.
Another Rochester favorite, Chipotle, placed second while Panera, Arby's, Domino's, Subway, Dunkin', and KFC all tied for third place.
NEXT UP: The 10 Restaurants Rochester Wants Most