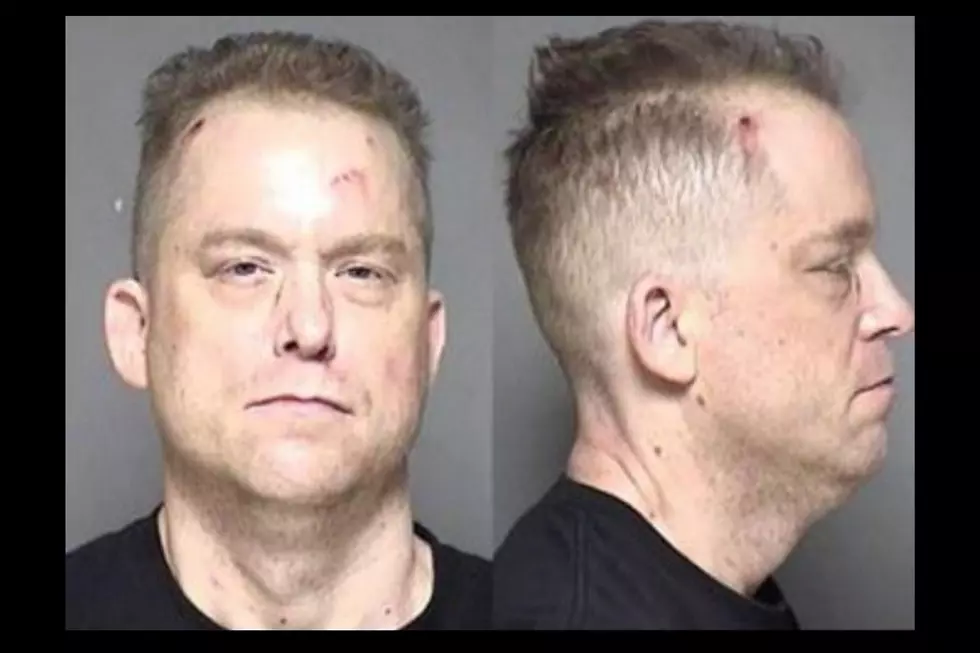 Rochester Man Charged With Repeatedly Punching Police Officer
Olmsted County ADC
Enter your number to get our free mobile app
Rochester, MN (KROC-AM News) - A Rochester man is facing a long list of felony charges stemming from an incident that occurred last Thursday.
The 8 felony charges filed against 44-year-old Joshua Cunningham include two counts of second-degree assault and two counts of fourth-degree assault against peace officers. The criminal complaint indicates one of the felony charges alleges Cunningham chased after his father with a knife after the older man, who owns the apartment house where Cunningham lives, had gone to the property to take care of an issue involving another tenant. The father told police his son had also shoved him down some steps in the home and described Cunningham as being "higher than a kite."
Cunningham is also accused of threatening another man who witnessed the incident and yelled at Cunningham to stop. The man, who was with a child, told police Cunningham responded by telling him to "shut up or he would kill him." He then allegedly began to chase the other man while holding a knife before returning to his apartment.
Cunningham was later arrested after he was spotted in the passenger seat of a vehicle in northwest Rochester. The charges allege Cunningham tried punching one of the arresting officers while he was still in the vehicle and continued to throw punches after he was removed from the vehicle and after he was thrown to the ground. One of the officers was hit multiple times on the top of his head with a closed fist and ended up with cuts on his head.
Cunningham, who has previous felony convictions for drug crimes and a driveby shooting, is being held in the Olmsted County Jail on $300,000 bail.
TAKE A TOUR: Incredible Mansion Recently Sold on Lake Minnetonka for $8.2 Million