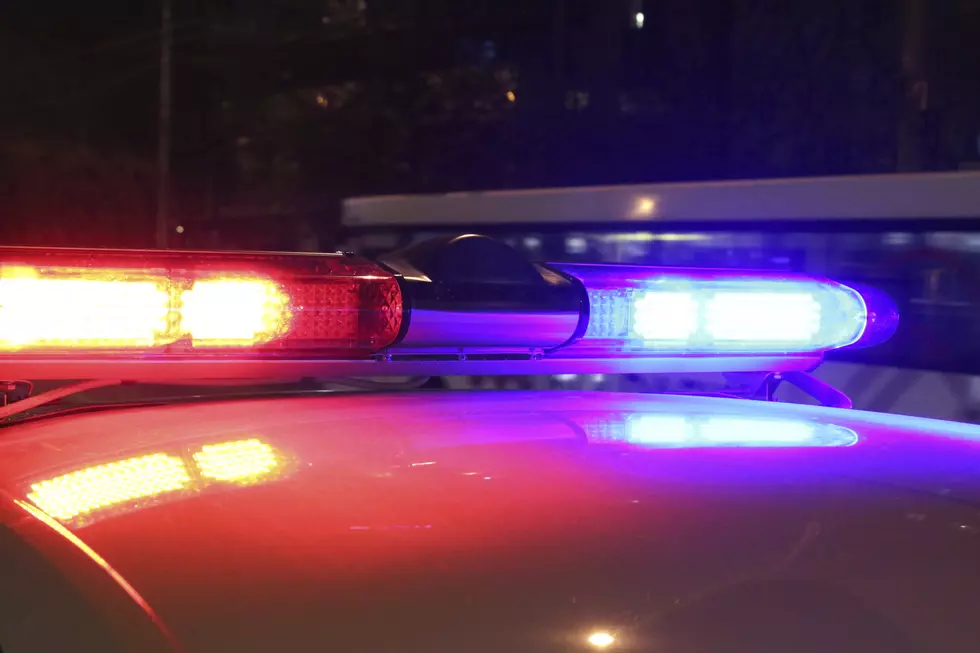 Rochester Man Dies From Go Kart Crash Injuries
Alex_Schmidt
Enter your number to get our free mobile app
Rochester, MN (KROC-AM News) - A Rochester man has died from injuries he suffered last week in a go-kart crash.
An obituary posted by Macken Funeral Home says 20-year-old Kyle Berquam died on Friday at St. Marys Hospital. Rochester police reported he suffered a life-threatening head injury Tuesday night when the homemade go-kart he was driving flipped over on a city street.
The deadly incident occurred near the intersection of 11th Street and 9th Avenue Southeast.
A private funeral service for the 2019 Mayo High School graduate will be held on Friday.
PHOTOS: Murals Created by Award-Winning Chalk Artist Kathleen Roling