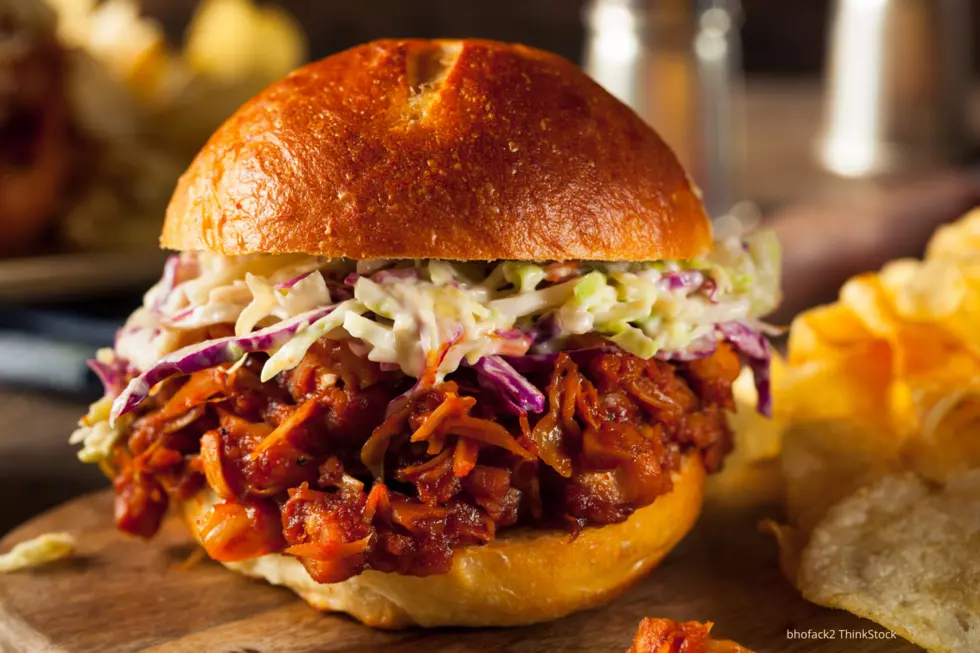 Rochester Business Sends Out Plea for Help on Social Media
BBQ bhofack2 ThinkStock
My heart breaks when I see messages like this one by local businesses:
I am typically a pretty proud person. I don't always ask for help even if I need it. That is why you see me running the place by myself a lot. Well now I am in a position to where I really NEED it. I've been busting my tail in this business for almost 2 years now and a year ago earned my way into a physical location that you can come to all year around without having to track us down. Still to this day I am getting at least a handful of customers every day that say they have never heard of us before. Truth is, if something doesn't turn around soon I won't make it another 2 months in this place. - True Smoke BBQ Facebook Page
Local. Local. Local.  We are a great town that has so many great local businesses that help make our town unique and amazing.  Let's show this local business some love too.  If you are needing to grab a bite to eat, go try them out and give them a little review.  (Even better...send your friends this story and say "Hey! Let's go try this place")
FYI - a lot of people are thinking that True Smoke BBQ is a food truck due to their Facebook page.  I actually thought the same thing but I learned that they actually do have a location on Viking Drive in NW Rochester, over by Family Video.  You can find out more info on their Facebook page.