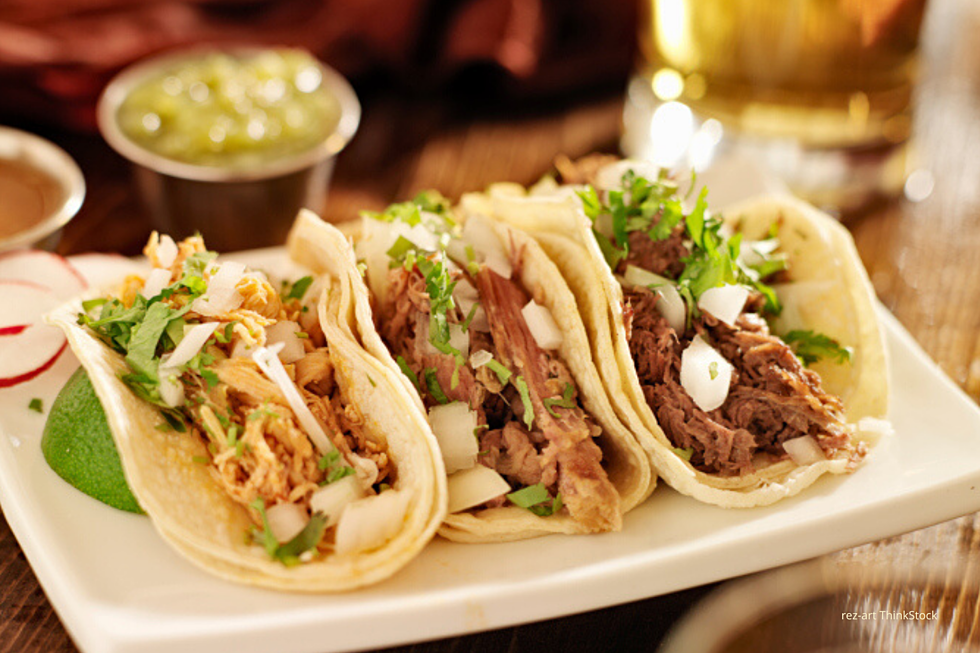 Rochester's Newest Mexican Restaurant Is Getting Rave Reviews
_rez-art ThinkStock
If you are looking for authentic Mexican food, one of the newest restaurants in town is getting some great reviews.
I always try to visit the newest restaurants in town, especially the local ones, but to be honest, I had no idea that this place opened up in January.  I missed the big opening and according to the reviews that people are leaving on social media, the food is just amazing.
Los Jarritos Cafe opened on January 25th, 2020 at 34 17th Ave NW in Rochester.  I hear that the owners may be the same as La Poblana, and I have really enjoyed the food and service there.  Check out the reviews for Los Jarritos Cafe below to get a taste of this newer place:
"Great staff, delicious food! The best rice and beans I have ever tasted." - Patti Sindt

"If you want authentic, this is the place to go to. Food was amazing and service was excellent! Best restaurant I've been to in a long while!" - Monica Graciela

"Great, authentic Mexican food + great service in a very nice setting. Highly recommend. We had a number of things on the menu (we've been here twice) and all of the food was great. We really liked their salsa!" - Terry Flood
There are a few reviews that mention some ways the restaurant can improve but let's be honest, no one is perfect 100% of the time.  You can check out all of the reviews on their Facebook page and Google.