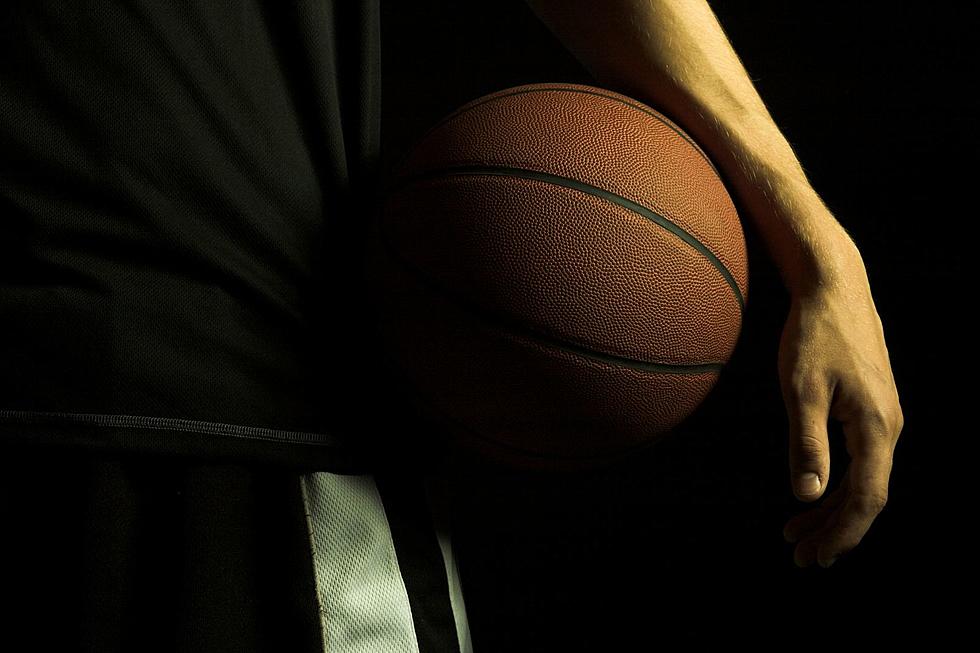 New Rec Center Opening for Youth in Rochester
ThinkStock
When the YMCA in Rochester, Minnesota closed, a question that many individuals asked was, "Where do the kids go now?".  A lot of people were asking the question, and honestly, it didn't seem like anything new would really be there for the youth until just a few months ago.
Sports Mentorship Academy Grand Opening on February 18th in Rochester
The dream to bridge academics and athletics with sports became a reality in Rochester, Minnesota in 2008 when Sports Mentorship Academy was started by Reverend Andre Crockett.  The program for youth is known around town as SMA and typically, about 50 to 60 boys are part of this program each year.
When I worked at the Rochester Area Family YMCA, I remember this group blocking time off in the gym and utilizing a ton of resources for the youth that showed up.  Although I wasn't at the YMCA when the closing happened, I did wonder where the teens would go because for a town as big as Rochester, we just don't have that many resources for teens that are affordable.
Thankfully, there will be a space now.
Sports Mentorship Academy will be opening its new location at 40th Street NW in the old Gage East Gym.  The grand opening is going to be held Saturday, February 18th from 11 am until 1 pm and everyone is invited.
If you've got questions or just want to learn more about the Sports Mentorship Academy, check out their website and Facebook page.
Huge list of "Cool Stuff" that kids in the 80's and 90's were all about.
Everything from the 80's and 90's screams "Cool!". Ok, looking back at photos of kids in their bright neon shorts and Hypercolor shirts where their armpits were pitted out, that really doesn't look all that "cool" today but if you were a kid back then, we sure felt like we knew style. Go through the list and see how many of these items you had in your room or used back in the day.