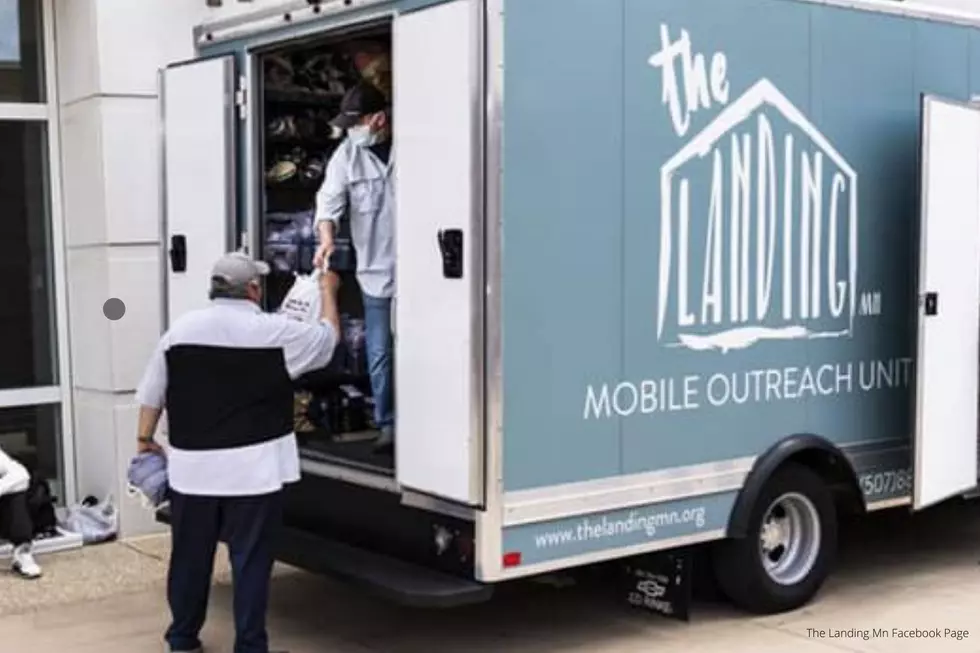 The Landing MN Awarded $150,000 From Mayo Clinic For New Day Center
Credit: The Landing Mn Facebook Page
Rochester, MN (KROC-AM News) - The Landing MN has been awarded a $150,000 Mayo Clinic Capital Grant to secure and renovate a day center.
The Landing MN made the announcement Tuesday. The grant money will be used to help secure and renovate a day center to serve individuals experiencing homelessness.
This new facility will provide daytime shelter, nutrition, hydration, showers, laundry, social services, on-site medical care, and other needed resources.
"Mayo Clinic and The Landing MN share a commitment to helping residents of our community live with dignity and health," Erin Sexton, director of Mayo Clinic Community Engagement said. "Mayo Clinic is pleased to be able to support The Landing MN's efforts to open a new day center to help meet the needs of residents experiencing homelessness in Rochester."
According to a news release, the day center provides a soft place to land for those experiencing homelessness, with programming available to help them take positive steps toward stability.
The Landing MN and Mayo Clinic have a history of working closely together. The two nonprofit organizations have collaborated to provide medical care in a manner that is accessible, comfortable, and effective for those experiencing homelessness.
The organization is planning on opening its doors at a new location in the Fall of 2022.
The Landing, MN is giving the homeless in Rochester, Minnesota a place to land.
While Rochester, Minnesota is home to the world-famous Mayo Clinic, it is also home to many who are facing homelessness. Thankfully, in 2018, The Landing MN was founded which is a resource-based non-profit organization that assists multiple individuals with fulfilling needs, such as handling medical resources, seeking housing, and obtaining necessities for day-to-day living. Get a glimpse at the impact The Landing, MN is making in the community at the photos below and at
their website here.