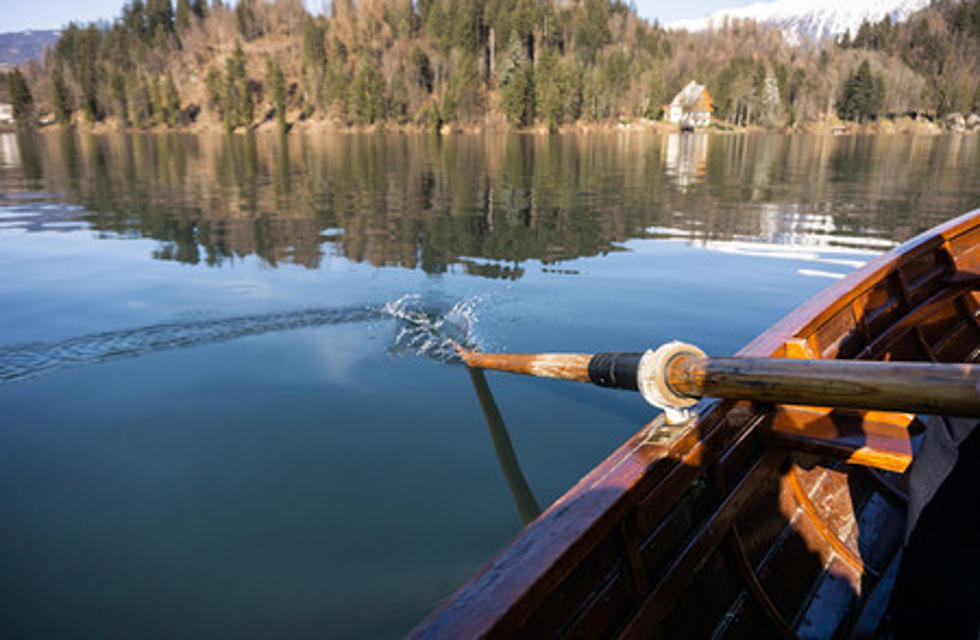 The One Event That Means Boating Season is Now Here in Minnesota
ThinkStock
We might still be dealing with snow in the forecast in Minnesota but one event just happened that means the 2022 boating season is officially here in the North Star State.
And that event would be the annual Minnesota tradition of declaring 'ice-out'-- the date that the winter ice is gone from one (or several) of the more well-known of the 10,000 Lakes for which the North Star State is famous.
And this year, the Hennepin County Sheriff's Office officially declared ice-out on one of Minnesota's best-known lakes, Lake Minnetonka (almost two hours northwest of Rochester) in the Twin Cities at 5:30 pm on Friday, April 15th. That's about two weeks behind last year's ice-out, which was officially declared at 1:13 pm on Tuesday, March 30th.
The Minnesota Department of Natural Resources keeps a running tally of just when ice-out happens on all of the 10,000 lakes (actually, it's more like 11,800 lakes, but who's counting?) here in the Bold North on its website. And, as you might guess, ice-out tends to happen earlier for lakes here in the southern part of the state, and a little later up north, generally speaking.
And ice-out dates are definitely running behind this year. In fact, according to this White Bear Press story, ice-out has yet to happen in 2022 on one of Minnesota's other big, well-known lake: White Bear Lake (about an hour and a half north of Rochester.) The median ice-out date on that lake is April 14th, but happened about two weeks earlier last year, on March 29th.
Back when I worked in Wisconsin, I lived near Lake Wissota, which is located just east of Chippewa Falls. My drive into the radio stations in Eau Claire would take me around the big lake each day, and I was always curious to see when the ice-out would happen.  I apparently wasn't organized enough to note when it did occur, because I don't have any official notes, but I was still curious to note when the ice was out– because that was a sure sign warmer weather wasn't too far off.
Speaking of Lake Minnetonka, the properties that dot its various bays and inlets are some of the most expensive in the entire state of Minnesota. So, if you-- like me-- can pretty much only dream of living on that classic lake, keep scrolling to check out the pics of what one Minnetonka mansion (that was sold last year for $8.2 million) looks like!
Listen to Curt St. John in the Morning
Weekdays from 6 to 10 on Quick Country 96.5
TAKE A TOUR: Incredible Mansion Recently Sold on Lake Minnetonka for $8.2 Million