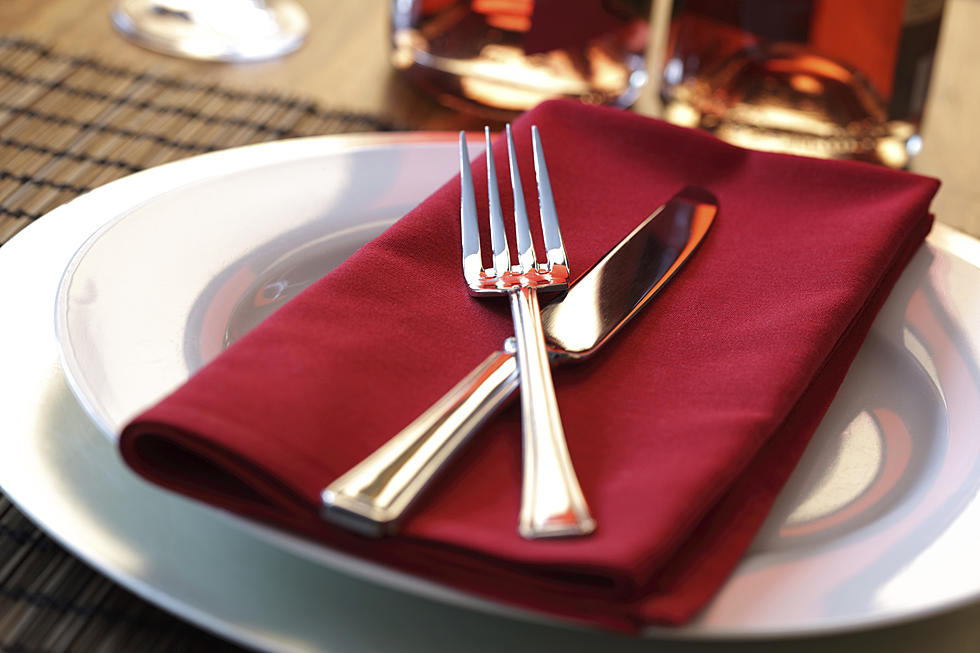 UPDATE! Rochester Restaurant That Closed Temporarily Has Exciting News
Brian Jackson, Thinkstock
Popular Rochester, Minnesota restaurant that closed unexpectedly gives update on reopening date.
January 12th was a tough day for a popular Rochester restaurant.  Cameo Restaurant sent the following note out on social media with the sad news that they had to close unexpectedly due to a broken water line.
Due to the flooding of the restaurant from a broken water line outside our building on January 12th we will be closed for business until we are able to complete the restoration of our space. We are hopeful to be back open as soon as possible and will update when we know more. Sorry for any inconvenience and we look forward to serving you again soon. - Cameo Restaurant Facebook page
I reached out to the restaurant on Tuesday to see if there were any updates on a reopening date and they got back extremely fast with the following:
Thank you for reaching out! We are hoping to be able to open at the end of the week, but we are still waiting on some construction to get finished up. Once we know an exact date, we will announce it on all of our social channels and our website. Thanks again, hope you have a great day!
Well, raise a glass because we have an official re-opening date for Cameo Restaurant!
We got some amazing news yesterday afternoon 😁 We will officially be able to open on FRIDAY! We would love your support after being closed these last few weeks; we are so excited to get back to cooking for you all. Hope to see you all on Friday! - Cameo Restaurant Facebook page
17 Places Where You Will Get A Parking Ticket in Rochester
If you've ever wanted to hear your voice on the radio...watch.👇
10+ Popular Businesses That Closed in 2021
Check out these amazing photos and see how much Rochester has changed throughout the years.
Did you know that there used to be a bridge over South Broadway?  It's true!  Check out the photo of it below to see where it was along with quite a few other places in Rochester, Minnesota that now looks completely different.
Wow! Check out how Rochester has changed throughout the years in these Google photos.
As we are soaring down Hwy 52, it is hard to imagine what life was like in our town before the Target store was built where it is today. Or the house that you live in now, at one point in town, that wasn't there. In fact, Rochester has grown so fast throughout the years, most of our houses weren't even around 50 years ago! Don't believe me? Look through these photos to get a glimpse of what Rochester was like years ago.