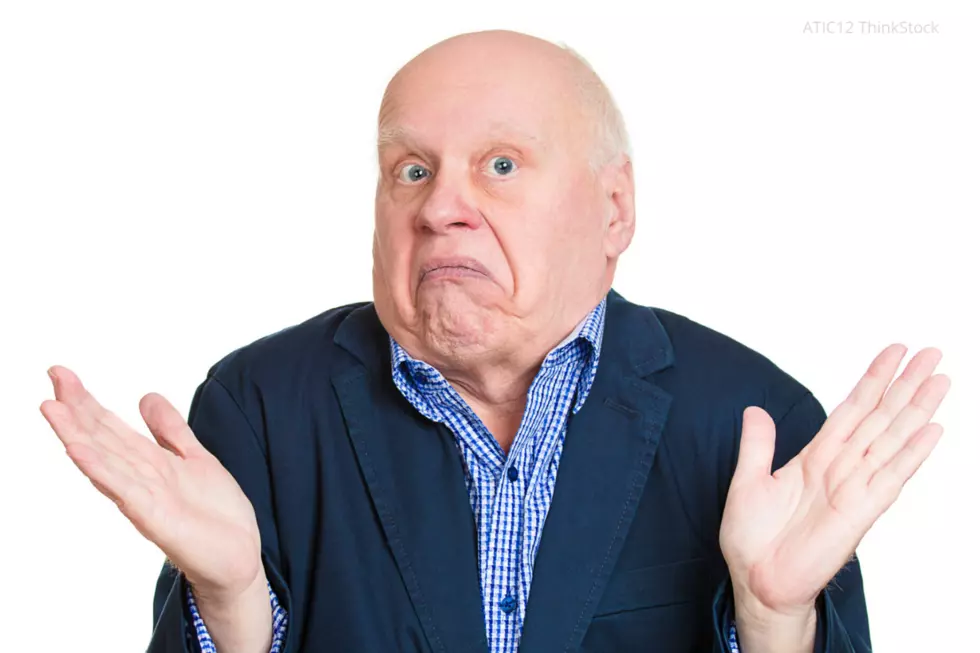 What Does The New, White Sign In Rochester Mean?
ATIC12 ThinkStock
Did you see this new sign on the side of the road in Rochester too?
I've been driving by this sign every day for a bit and each time I ask myself, "What does that even mean?".  The sign is pretty simple and is white with the words "GreenStep City".
I did some digging to try to figure out what the purpose of this sign is and learned quite a few new things.  Rochester has actually been working on this project since 2010 and has completed 5 steps with the Green Step program.  They officially finished step 5 of this process on May 17th, 2018.
Back in 2007, Minnesota's Clean Energy Resource Teams had regional listening sessions to talk about energy opportunities that were community based.  The goal was to create a free program to cities that would encourage sustainable cities "that would challenge, assist and recognize cities that were green stars."
What are the steps that cities must complete to be designated as a Green Step City?
Green Step City Steps

Build community knowledge and interest

Approve a city council resolution to work toward GreenStep Cities recognition.

Post initial information on the GreenStep Cities web site

Get organized to begin work on implementing best practices.

Implement best practices.

Keep working on best practices.