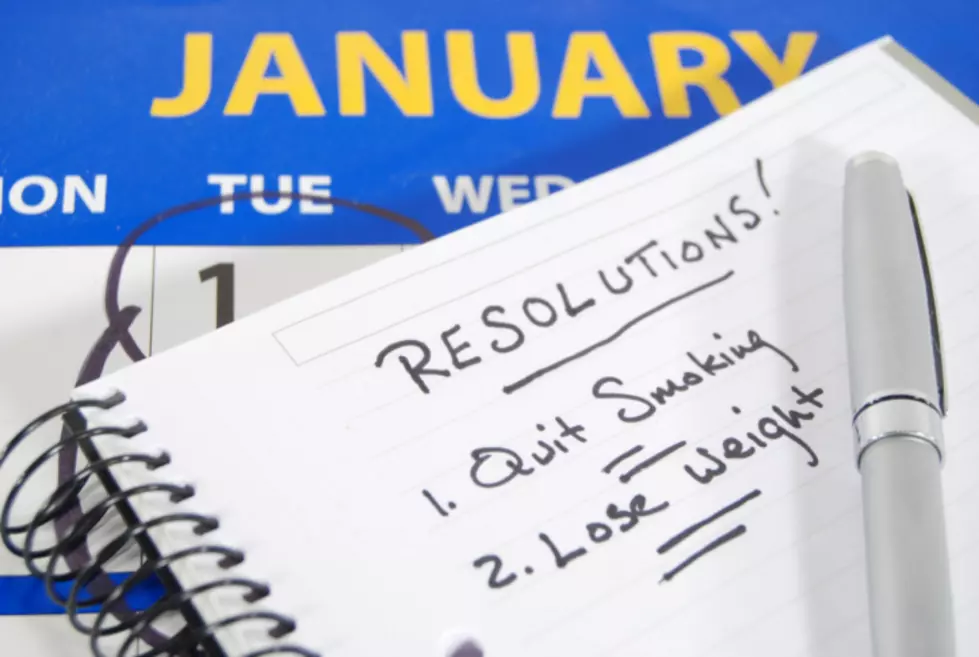 What Will Your 2017 Look like?
Christy Thompson
Do you have the New Year all mapped out?
I've only made one New Year's resolution. One that I was determined to stick to.
It was 2010. My wife and I were feeling kind of discouraged. We'd done just about everything we could think of to become adoptive parents. Nothing. I was wondering if it was time to give up. December 2010 rolled around. I was sitting in front of my laptop on social media looking at my blank status.
"Do people still make New Year's Resolutions?"
That was what I was wondering. And then I typed mine.
"I want to be a Dad in 2011."
I was surprised when I got an immediate response. A friend sent me a personal message.
I first met my son, Justin, a few days later - January 3rd, 2011. He came home for good, October 23rd, 2011. Mission accomplished!
I met my son, Ethan, September 29th, 2011. I met my daughter, Bella, in November 2012.
A new year, like a new month - a new week and a new day - is a fresh chance for a new start, right? I get that. I've only made the one New Year's Resolution.
Have you made a resolution that changed your life? What was it?