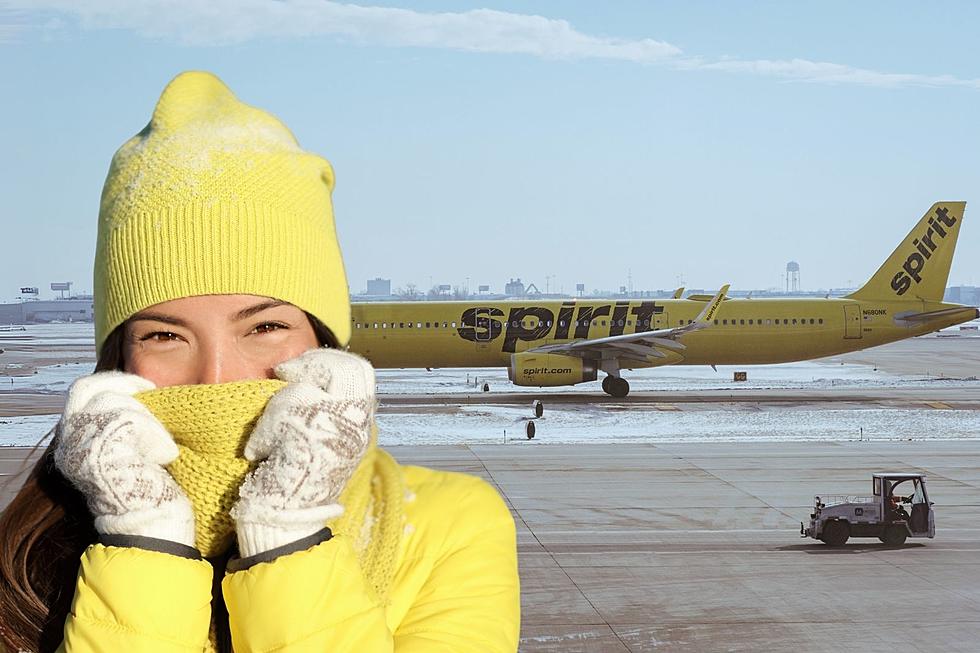 30+ Places People in Minnesota Want to Visit to Escape Winter Weather
Photo by Jack Plant on Unsplash /Canva
30+ Places People in Minnesota Want to Visit to Escape Winter Weather
This is what I call the "calm before the storm".  Before we know it, Mother Nature is going to show us some real winter weather in the Midwest and we are all going to be looking through our closets for our warmest winter coats and hats.
Although quite a few people are ready to start skiing as soon as the snow starts flying, I did a little survey to see how many people are ready to escape Minnesota, Iowa, Wisconsin, and Illinois as soon as the snow falls.  See if your favorite travel spot made the list!
Top 32 Spots that People in Minnesota, Iowa, Wisconsin, and Illinois Want to Visit ASAP
When the temperatures dip below freezing, a lot of Minnesota, Iowa, Wisconsin, and Iowa are thinking one thing, "Where can I escape to right now?". I asked that question in a fun survey and here are the top answers of our dream destinations. Huge bonus to the destinations that are warmer and have a beach!
Gallery Credit: Jessica Williams
What's The Town You'd Like To Live In Once Winter Hits Minnesota?
Did your favorite travel destination end up on the list?  Let me know where you'd love to fly off to and escape.  Just send me a note over on my Facebook page - Jessica On The Radio.
11 of the Most Devasting Weather Disasters Throughout History in Minnesota
I'll never forget the horrible Halloween storm when I was a kid.  I lived in Iowa at the time but remember trick-or-treating while it was snowing gently.  Little did we know that in a few hours, everything would be a complete disaster in multiple states, including in Minnesota.
That horrible storm made the list of the top 11 weather disasters in our state but isn't the worst.  Look below to see the rest that caused our state to pause and work together as a community to recover.
11 of the Most Devastating Weather Disasters in Minnesota Throughout The Years
We might be full of lakes and "nice" but Minnesota has had its fair share of horrible and nasty weather. Throughout the years we've had floods, fires, storms that have crushed stadium roofs flat, and tornadoes that have destroyed lives.
Gallery Credit: Jessica Williams